Monday, March 26th, 2012
Hi
Just got these bunnies made up for sale in time for Easter presents for you and your Blythes. ALL SOLD!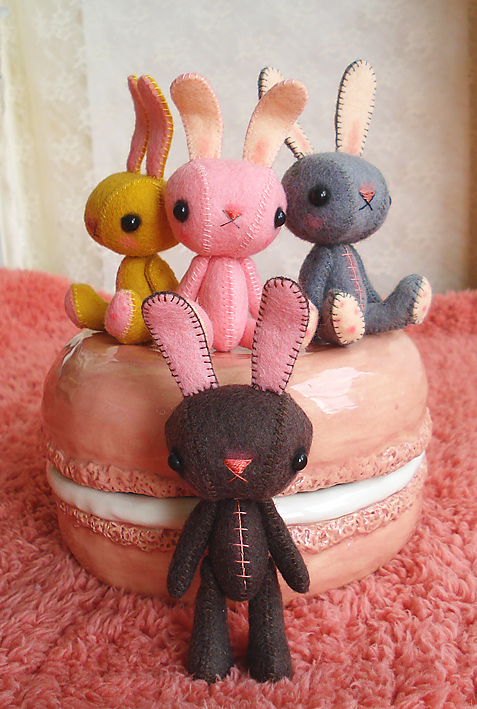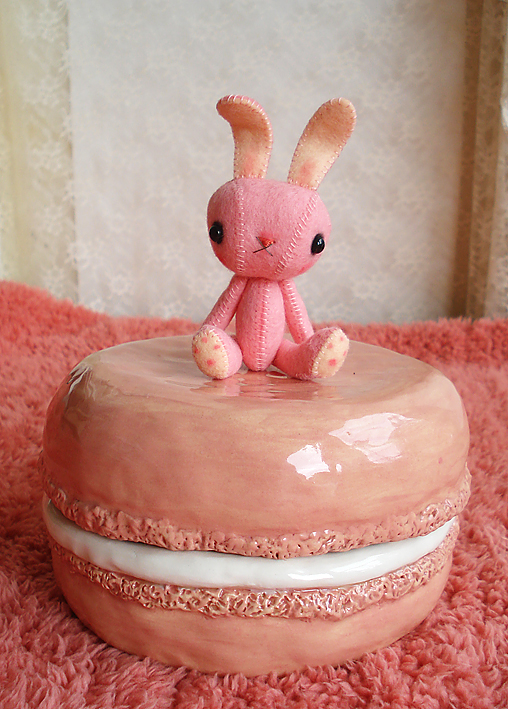 pink SOLD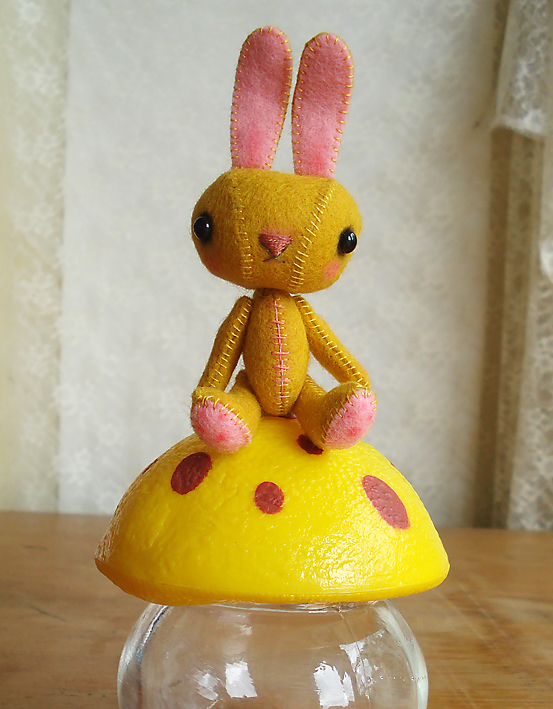 Mustard SOLD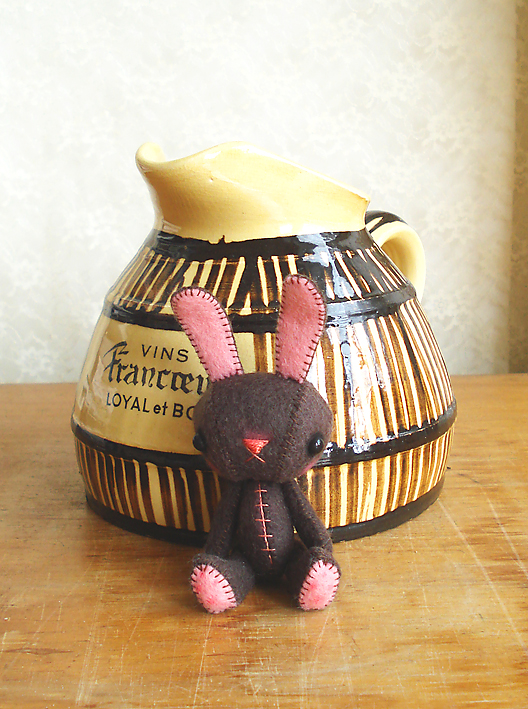 Chocolate SOLD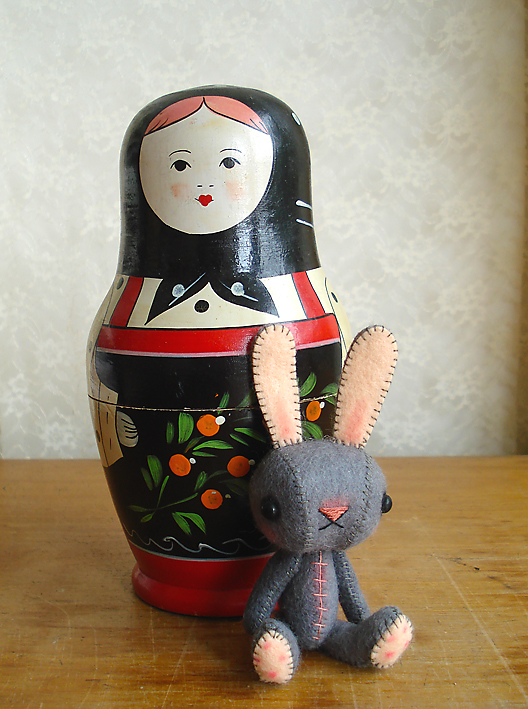 and smokey grey. SOLD
postage is:
Regular parcel within Australia $5.00AU
and express post parcel which is tracked and arrives next business day and costs $9.00AU
International air mail is $10.00
Please email me at jamfancy@jamfancy.com if you would like to buy one of these guys.
Thanks for looking and Happy almost Easter too.
bye
Christina