Hi
I have some new paper goods  in my Etsy store!
A new postcard set!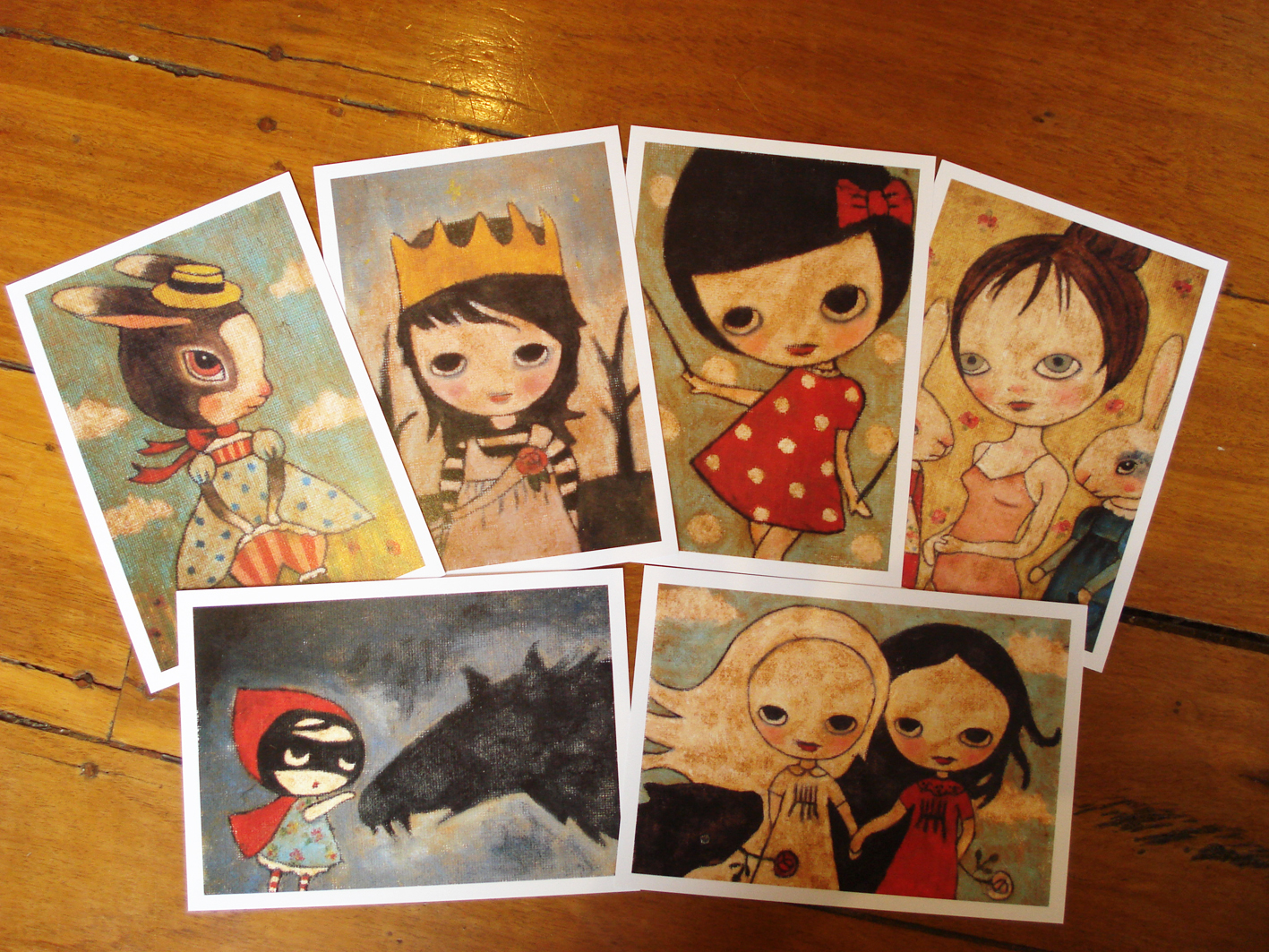 New cards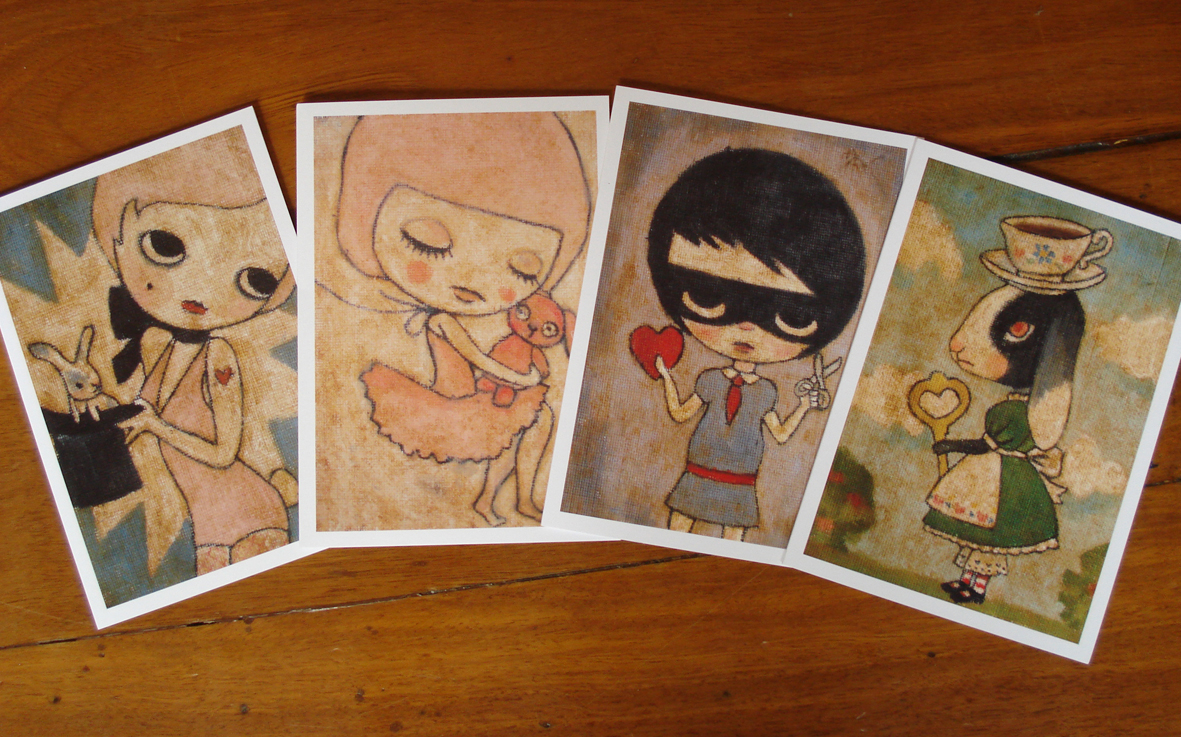 and a Christmas card set too, three of each image for a mere $12.00AU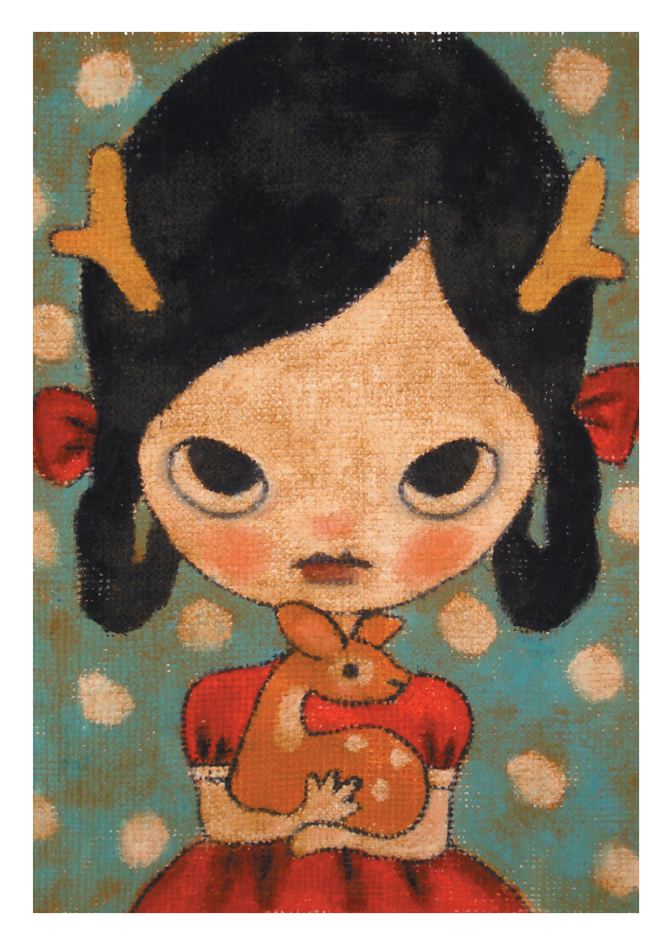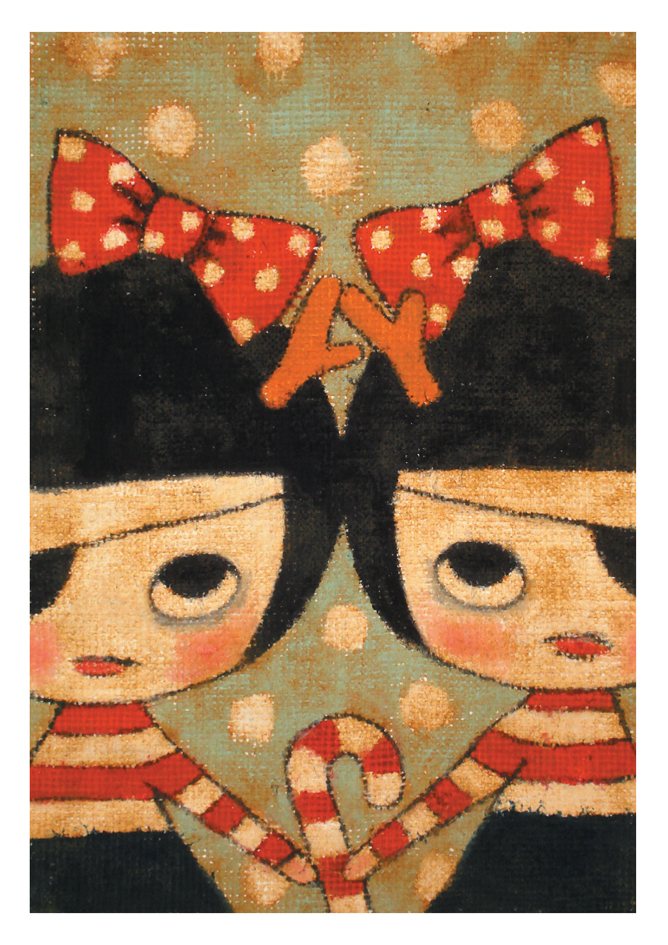 Many thanks to Narelle for her enormous generosity in putting these together for me, dont forget to check out her world of littles cards too, they are brilliant.
bye
Christina