Wednesday, July 20th, 2011
Hi
I have some Blythe sized Jam Fancy box bags for sale!  They are my version of the wonderful Enid Collins box bags. Each is handmade from a thin plywood, hinged to open with tiny hinges and has working handles and closures. They are painted and varnished and finished with tiny jewels. Inside is a mirror and my logo. They are all Blythe sized and make the perfect vintage fashion statement for your girl.
Pink Kitty bag: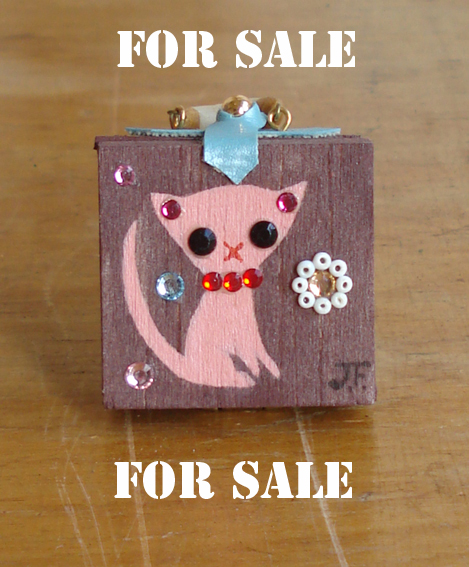 White Kitty bag: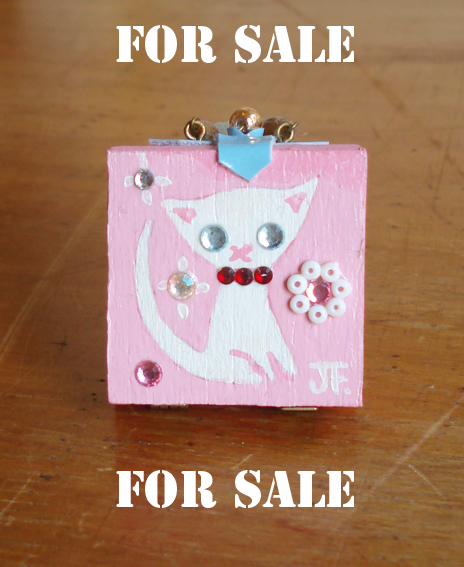 Girl Fancy bag:


Woodland Bag: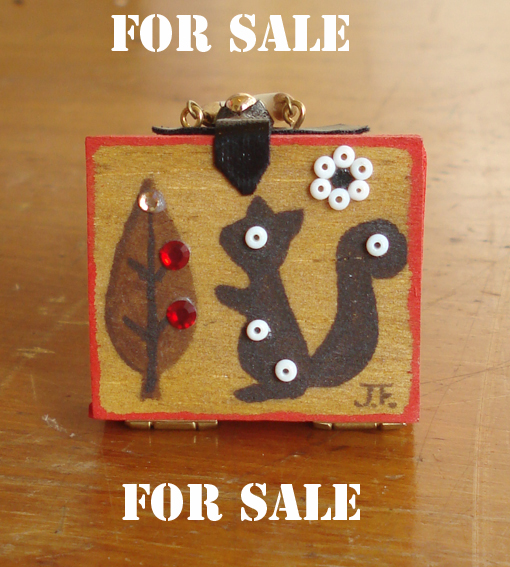 and the Gingerbread House bag:  This one is a bit special, it is a tiny house shaped bag for your Blythes.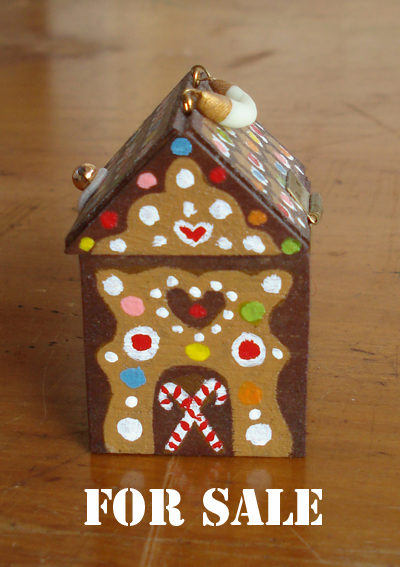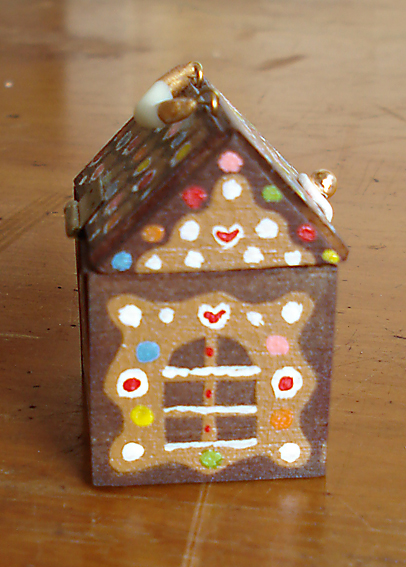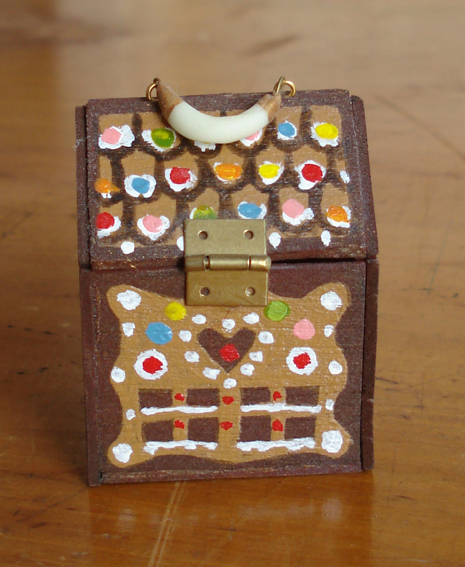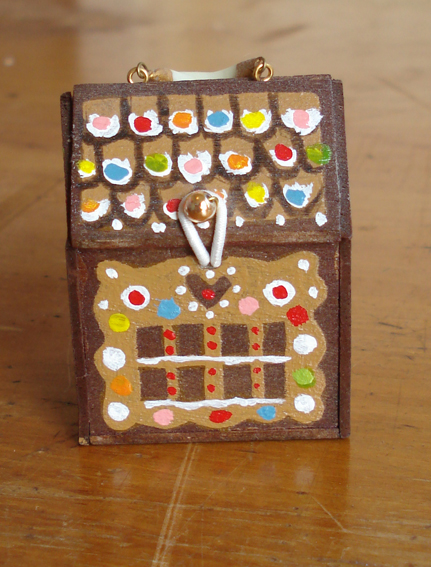 I am asking $40.00Au for the regular bags and $85.00Au for the Gingerbread House bag
These will be shipped in sturdy boxes to avoid breakage.
Witin Australia, shipped as a parcel, it will cost $5.00Au for regular parcel or $8.05 for Registered parcel
International is $7.75 for Sea Mail, $10.50 for Air mail, or $23.00 registered post.
my paypal id is jamfancy@jamfancy.com
please email me if you are interested
thanks very much for looking
bye
Christina