Hello
Its a bit of a re-run, but I was setting up the Creepy Christmas tree yesterday and thought Id share it with you all again, it always gives me a laugh.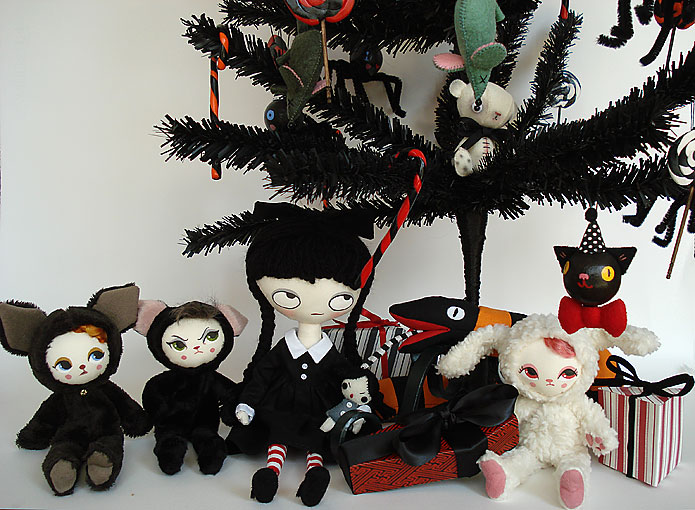 the cast of creepy characters:
Some kind of friend of Wednesday Adams, maybe Tuesday?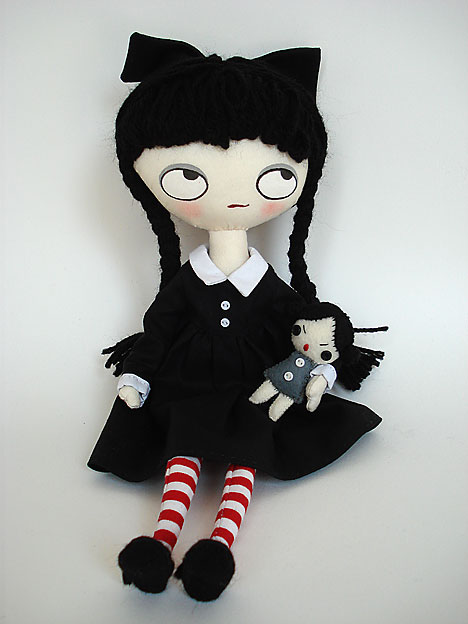 Her Furry Friends, cranky cat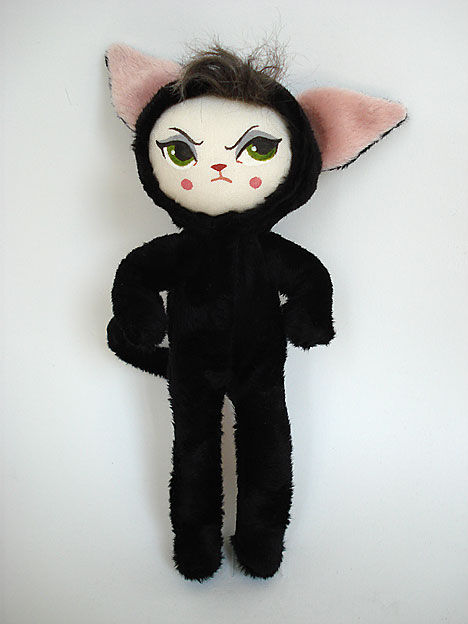 bad attitude bunny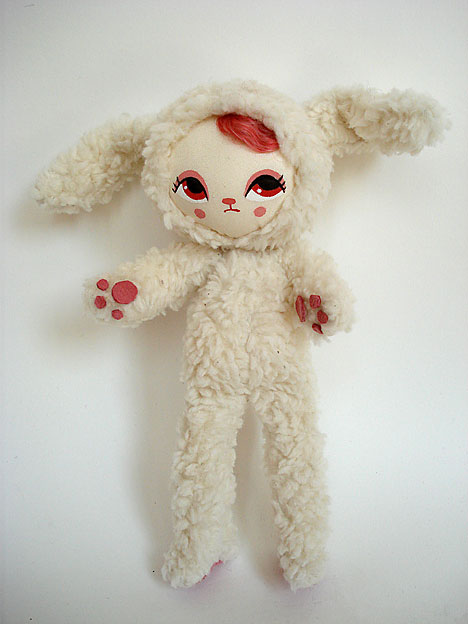 and the despondent deer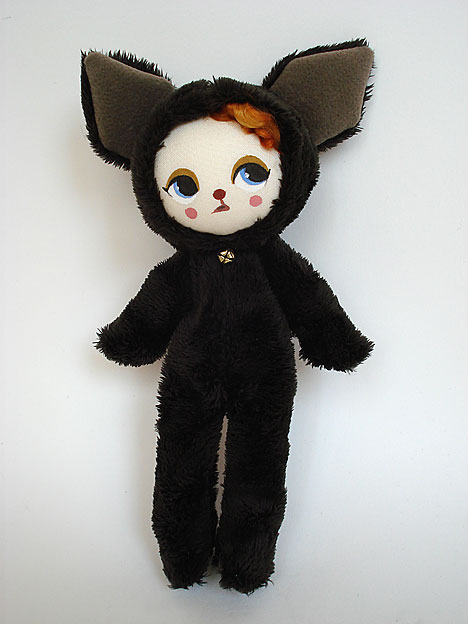 and all the decorations:
dead rats and double headed deer, spiders and decapitated angels, mummified bunnies and cats heads, actual sausage dogs and skulls with a snake and sad teddy bear.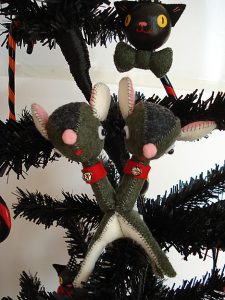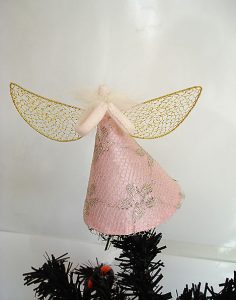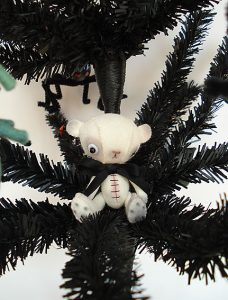 Maybe next year I will get around to making that severed head I've always wanted!
Hope your Christmas decorating is going well.