Thursday, February 25th, 2010
Hello
I think this just might be my favourite brand at the moment Nesessaire (look here to find shops that ship internationally).  Such a beautiful blend of the old and the new and all that gorgeous delicate detailing, lace, pintucking, embroidery, there is so much I love I never know where to stop.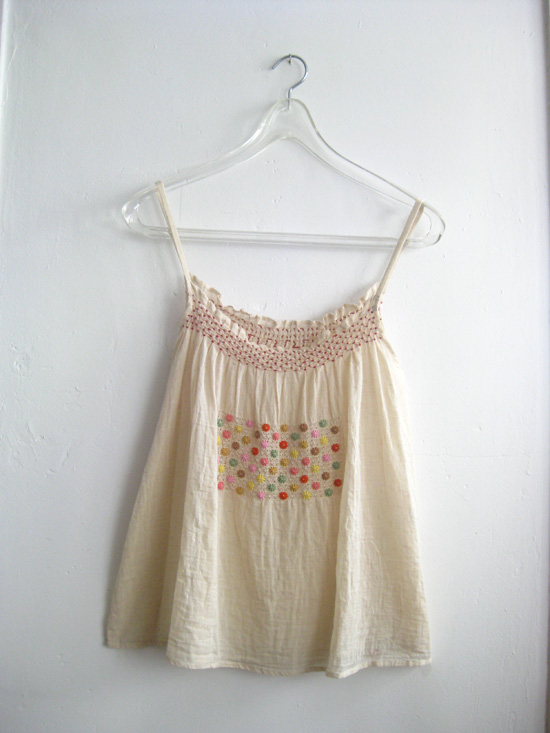 Details: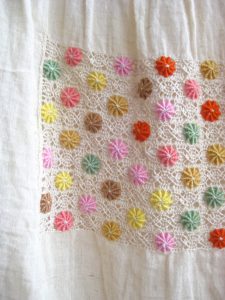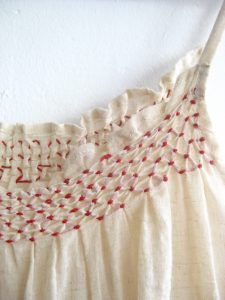 Doesn't this look just like something the Bloomsbury set would have worn?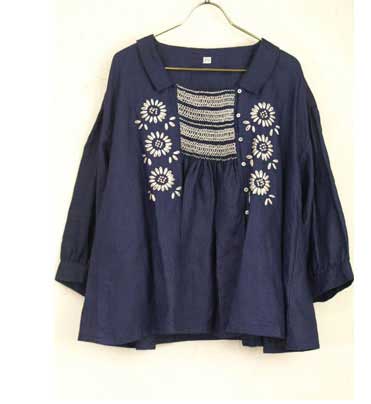 I so wanted this mad polka dot number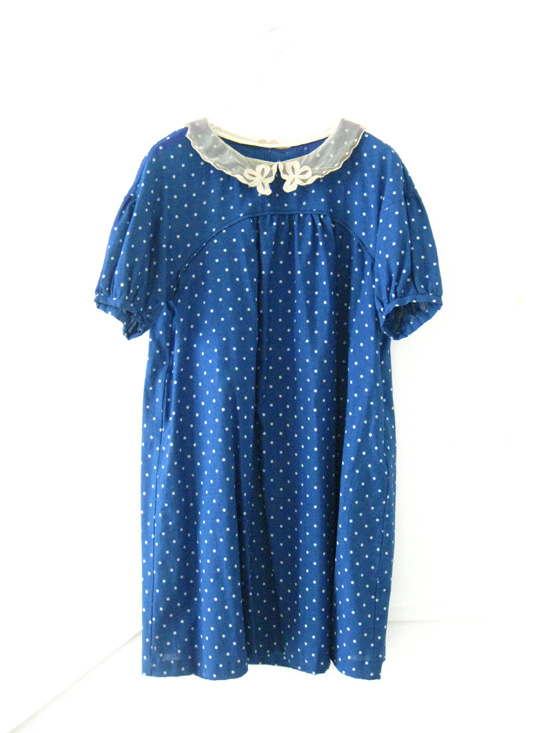 and this 1920's sailor looking one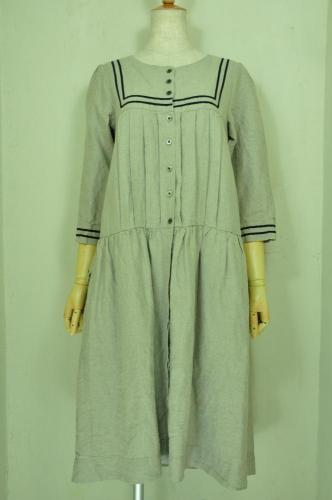 The embroidery on these is divine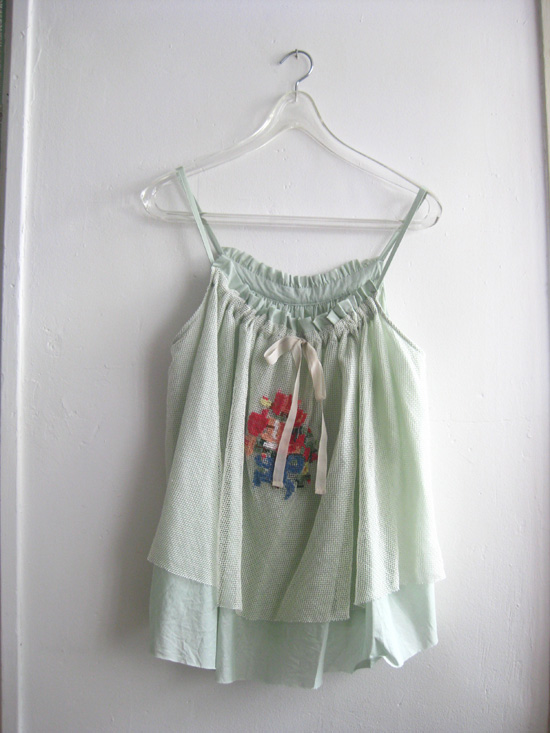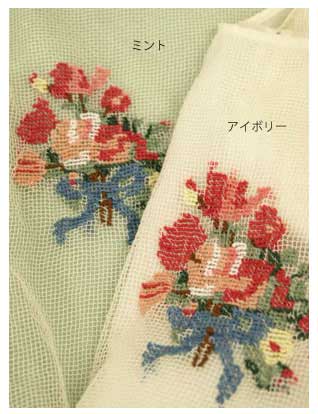 I did cave in and buy this one and the lace is just as fine and beautiful as it looks, the velvet bows on the sleeves are such a cute touch as well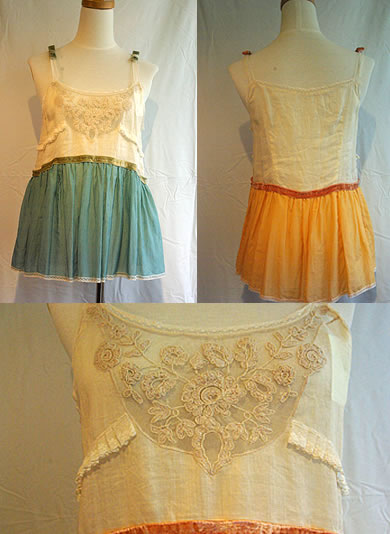 I loved the necklaces that came out at the same time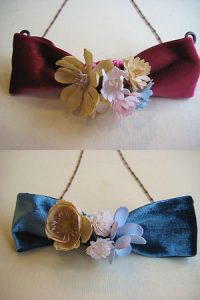 And these odd little sash things that came out, such high romance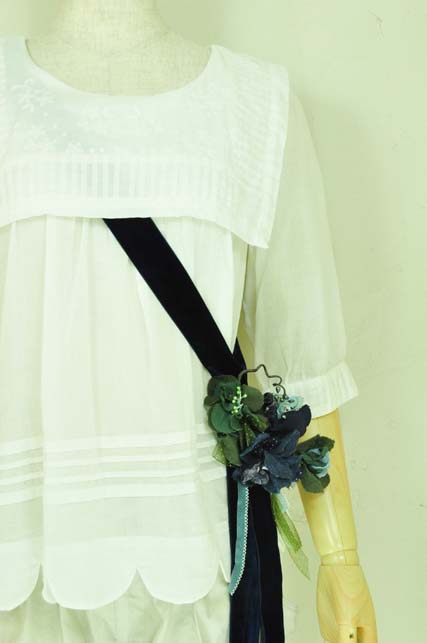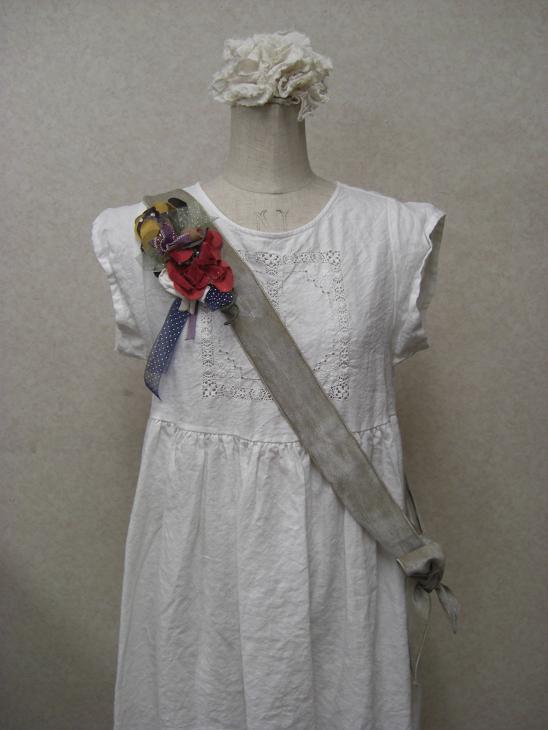 Well, I guess I had better stop, take a long browse at their website, its full of much more loveliness, I often find my prints are inspired by these clothes, just to finish off though, I think this may be the perfect bag for my JamFancy brand!