Tuesday, September 27th, 2011
Hello again
Hurray!  It is nearly Christmas, quite definitely the very best time of the year and I have made some Christmas cards to help you celebrate.  This is something I have wanted to do for years, but somehow Christmas always caught up with me before I got around to it, so Im rather excited to have finally gotten a bit organised.
A set of six cards (three of each kind) with suitably seasonal red and green envelopes.  Inside a cheery Christmas message reads, " Merry Christmas Deery".
Printed on quality 300 gsm cast coated high gloss card size 148mm X 105mm
Start your Christmas shopping early this year at my Etsy store!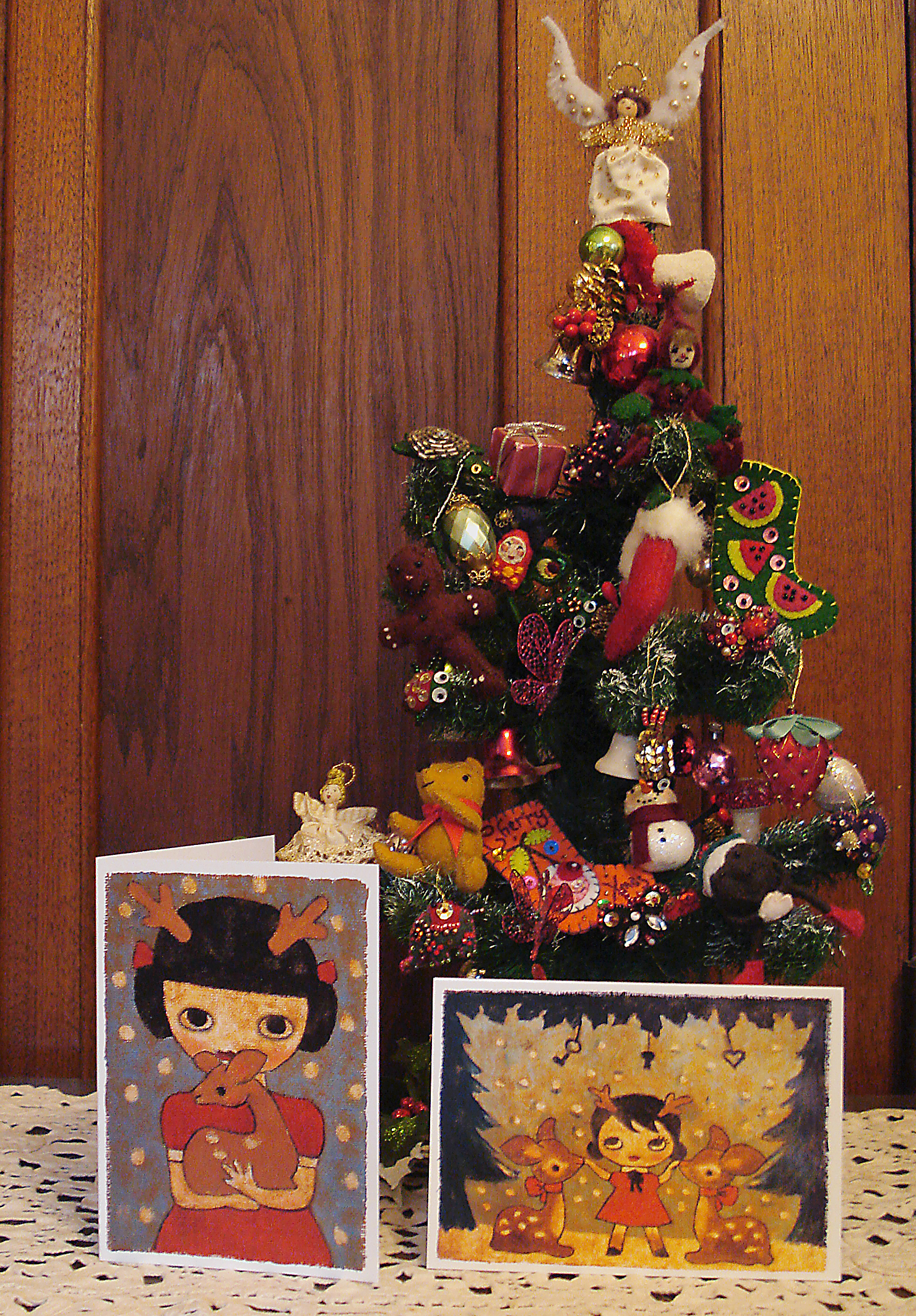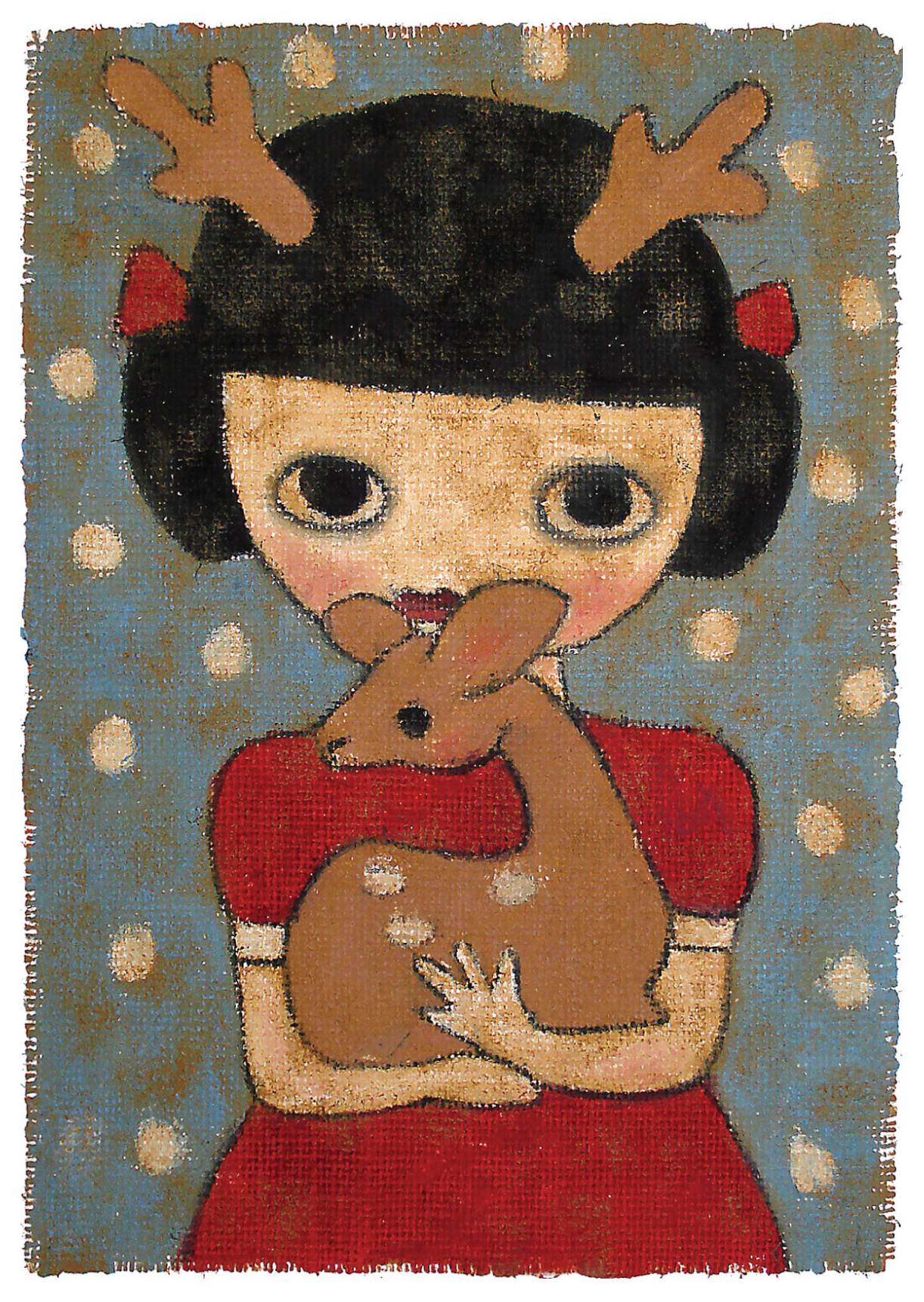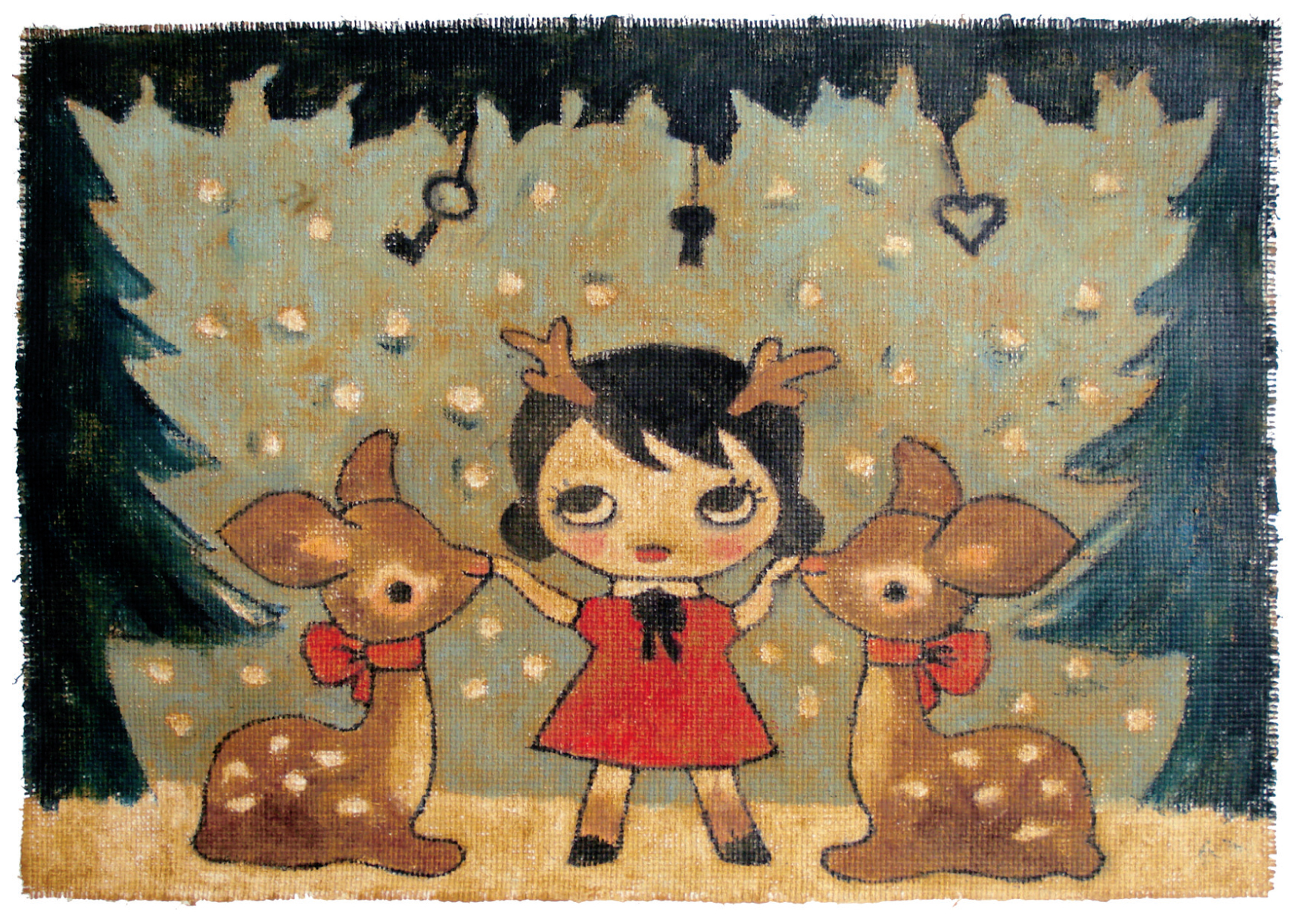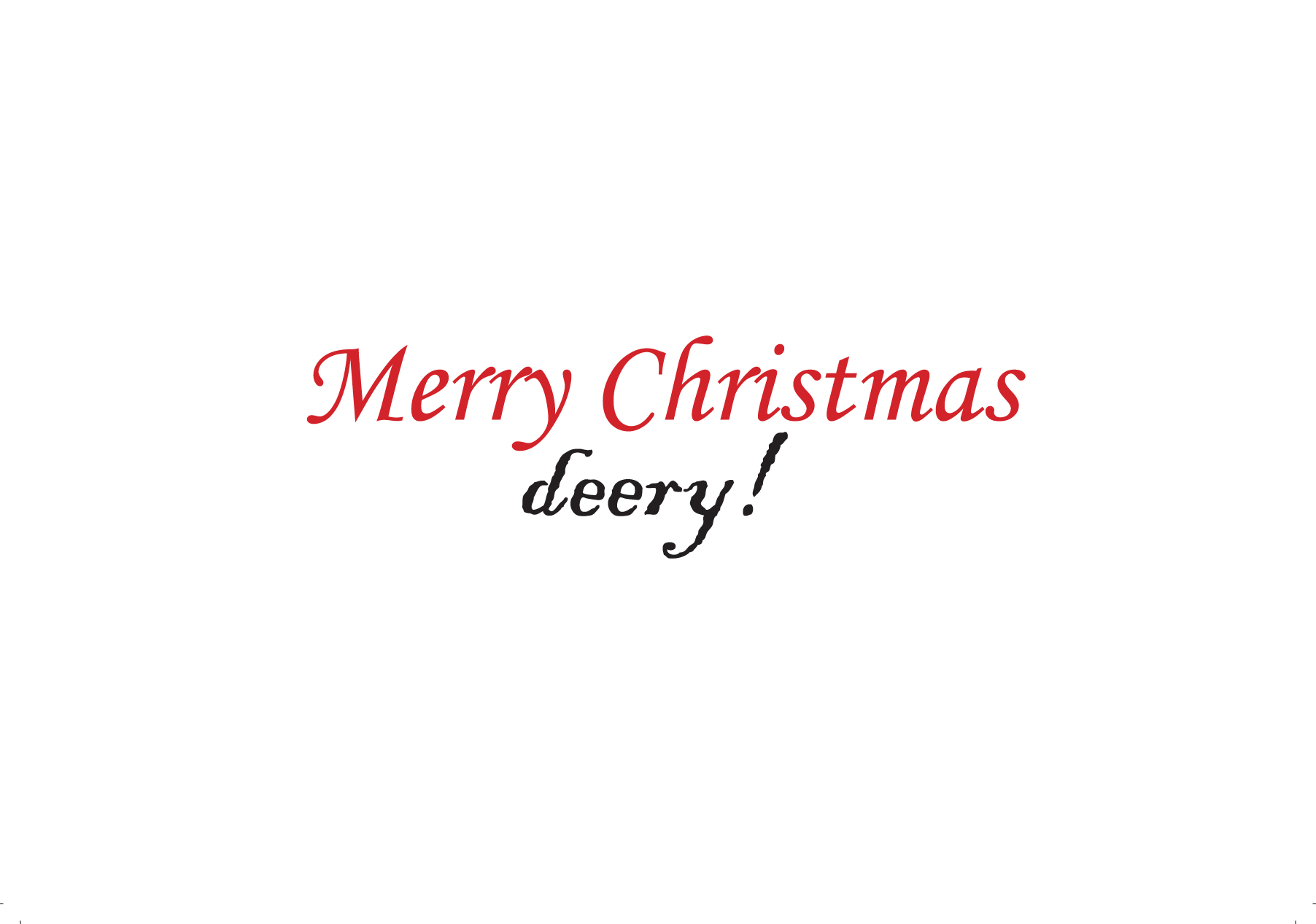 Oooh I love Christmas, just cant wait.

bye

Christina