Hello
Ive been sitting on these cloth "dolls" for what seems like ages, something unpleasant occurred, then something pleasant in the shape of a holiday and now finally they are up for sale in the Etsy store.
Introducing "Five Little Girls"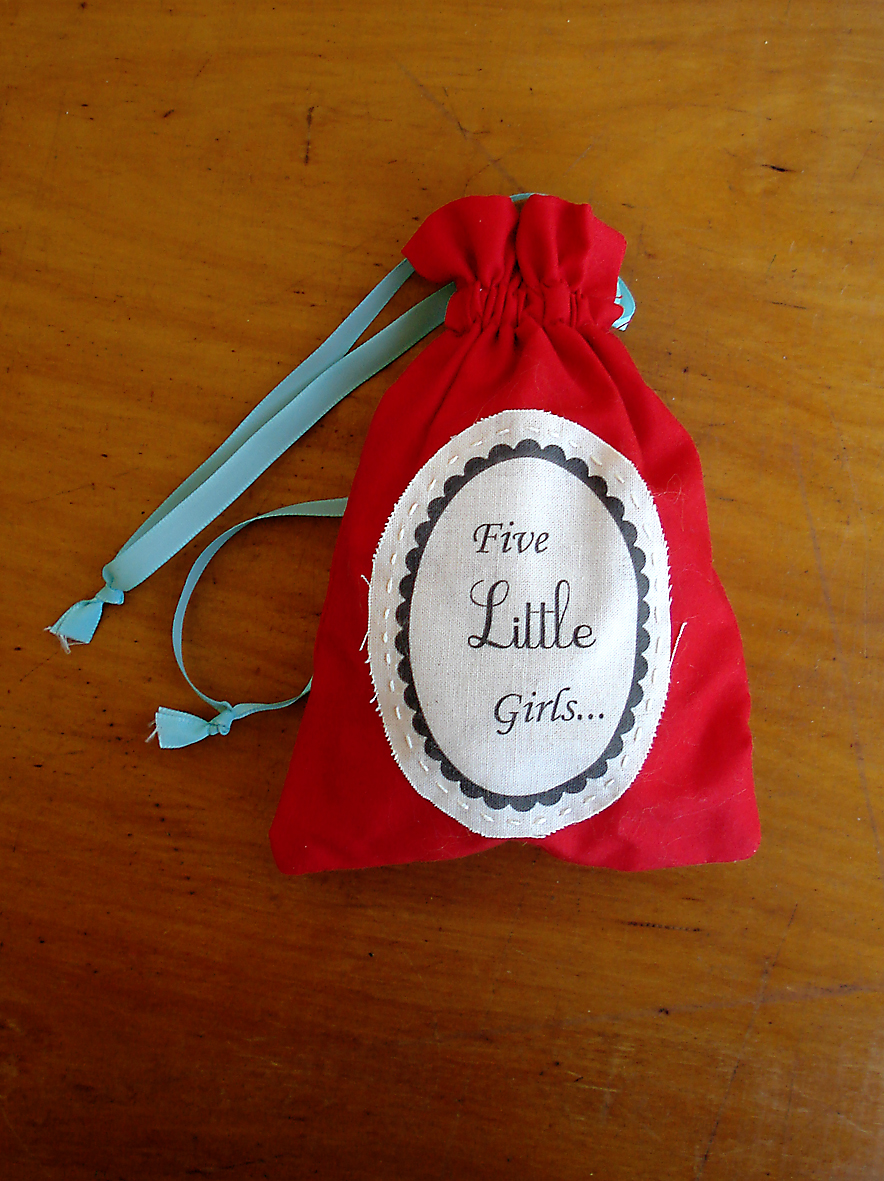 There are five dolls in a drawstring bag, with one special guest, I put him in a mask in these photos for a "disguise", but its just drawn on to keep you in suspense*L*  They were printed using my laser printer on to fabric, then cut out, laboriously machine sewn (it has made me a much faster sewer!) and stuffed.  They have no real practical purpose but can hang any old place around your home, or maybe make a Christmas appearance on the tree?  Im sure the bag could be handy for something too.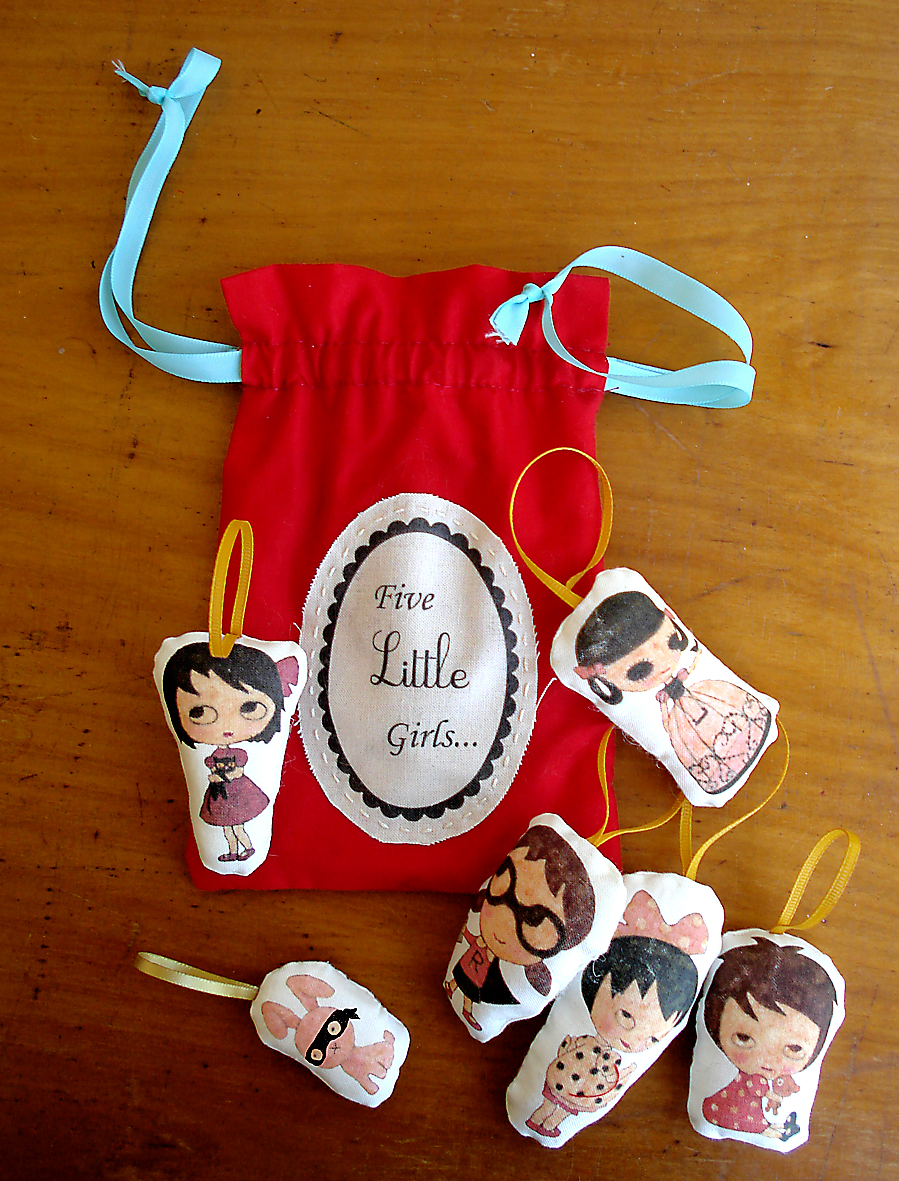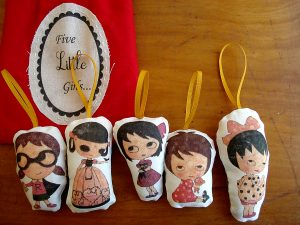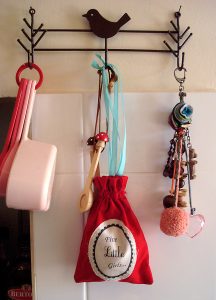 All the details are at the store, sorry about the horrible shipping price for overseas people, its the problem with living so far away in Australia, I tried to make it as reasonable as possible though.
Here they all are: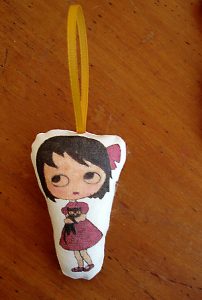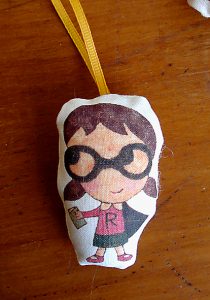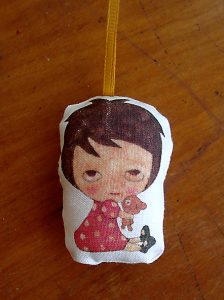 plus one mystery chap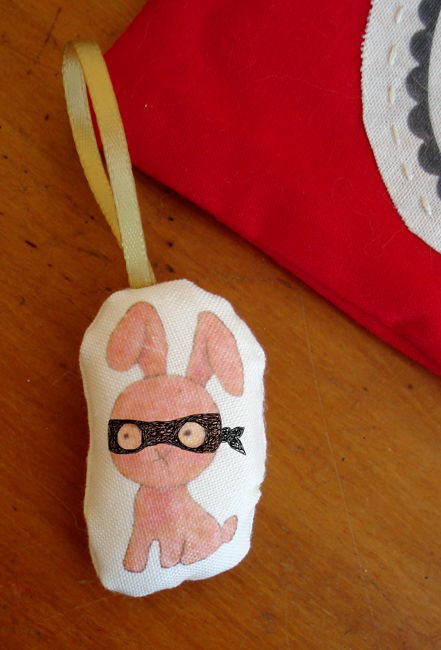 Thanks and bye
Christina