Hi
Thought I would share some of my favourite D-Bros products, they seem to be spreading out a bit from Japan, but as usual a quick rakuten search will help you to find them as well.  The products are always so clever and beautiful, I have these butterflies on my wall.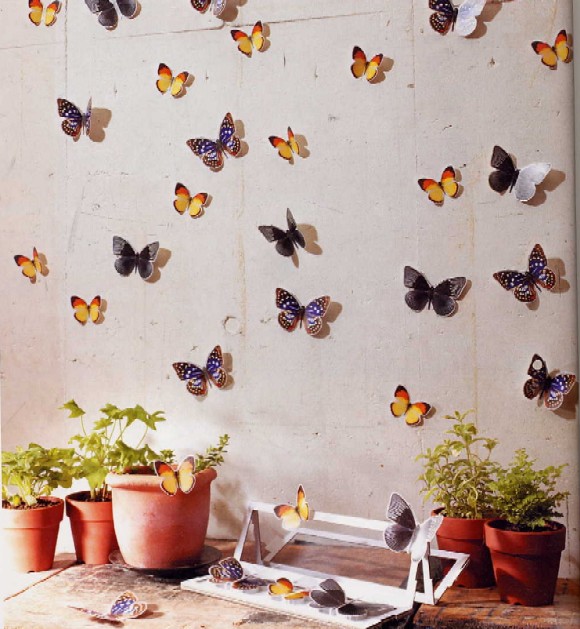 I have this one too, but Ive never quite known what I want to do with it, I seem to be keeping it for "something special"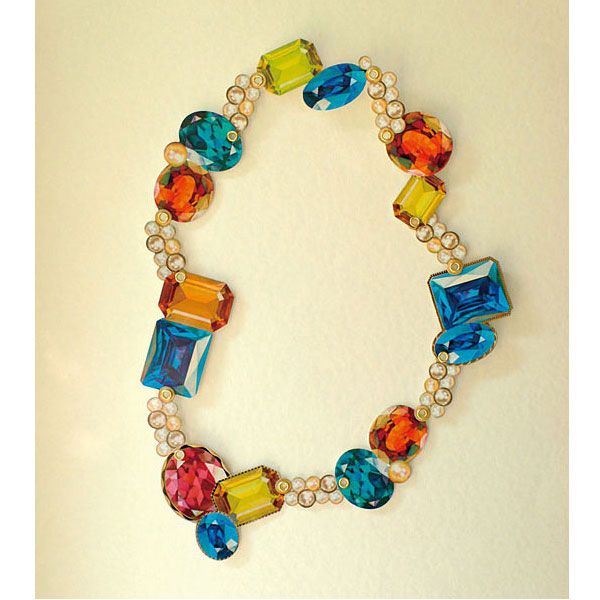 Their cards are gorgeous, its a sort of paper doll and the card acts as the scenery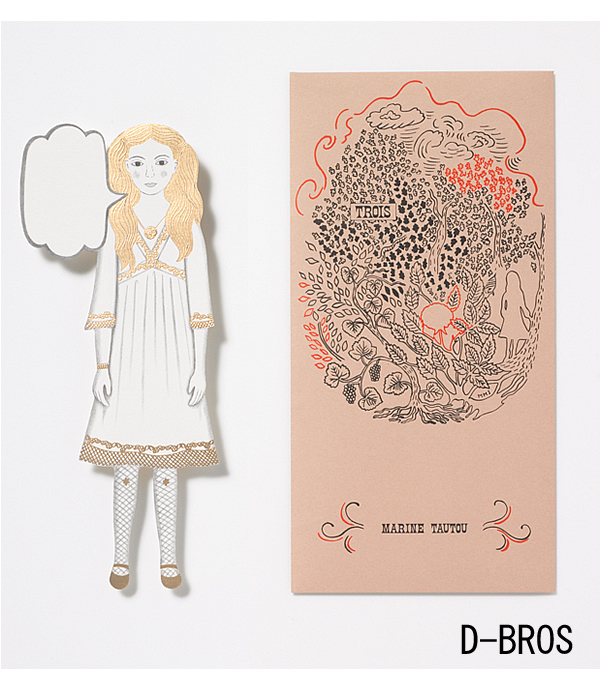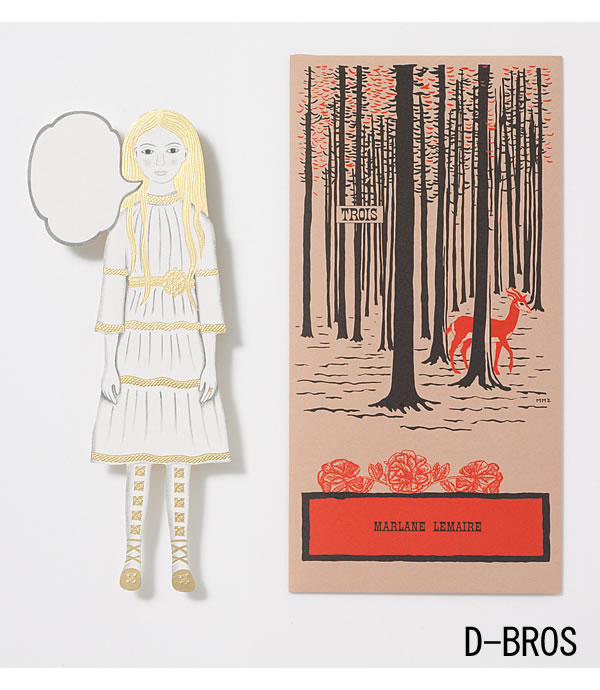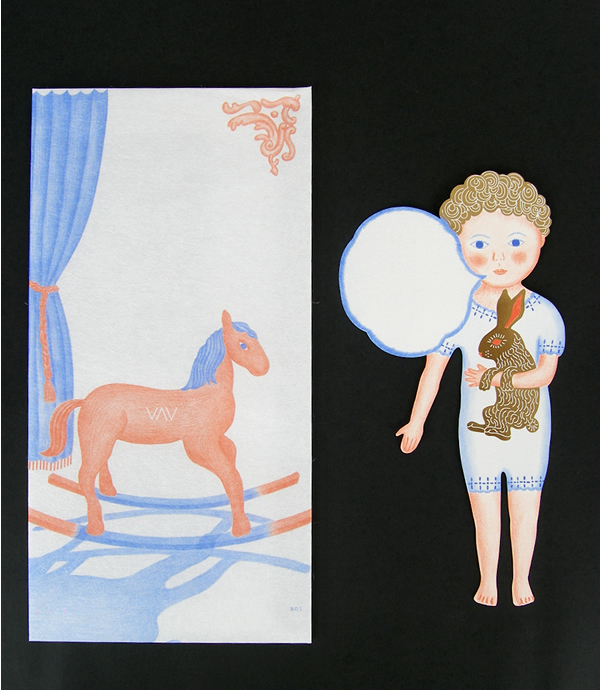 You have probably seen these fruit shaped memo pads around, but I love the way they come packaged as actual fruit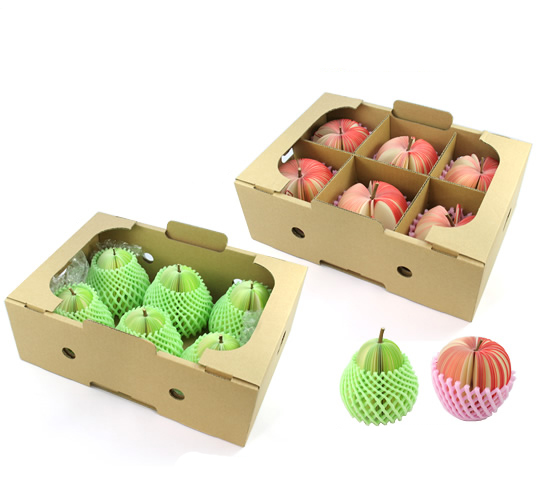 Im not really sure what these are, but they look like biscuits and that is enough for me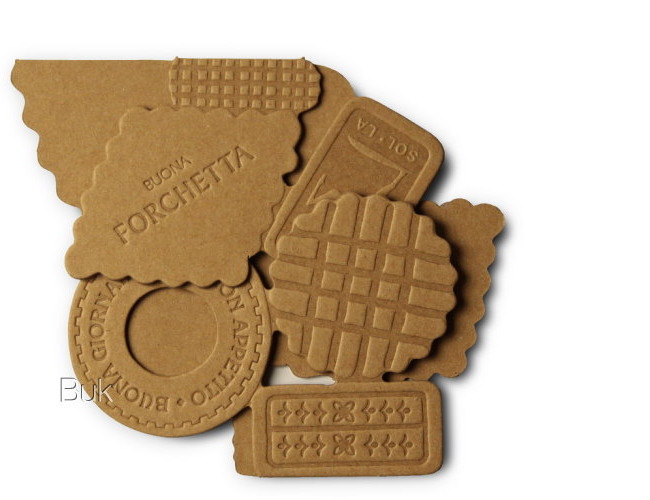 These are card story boxes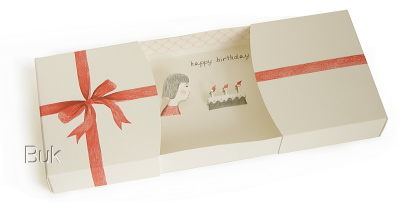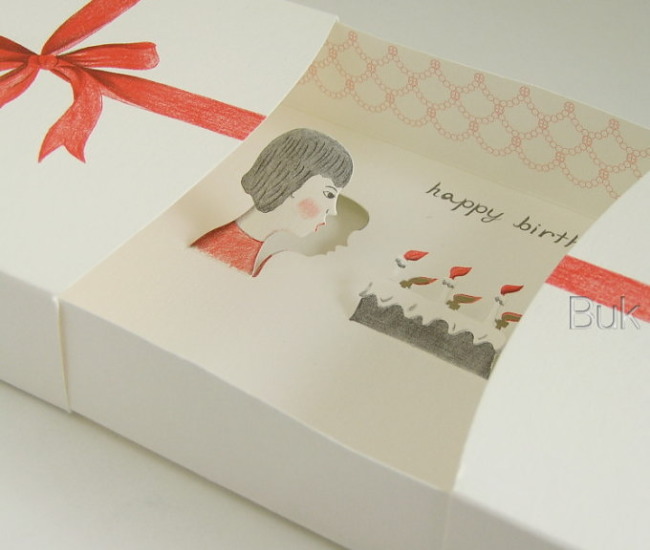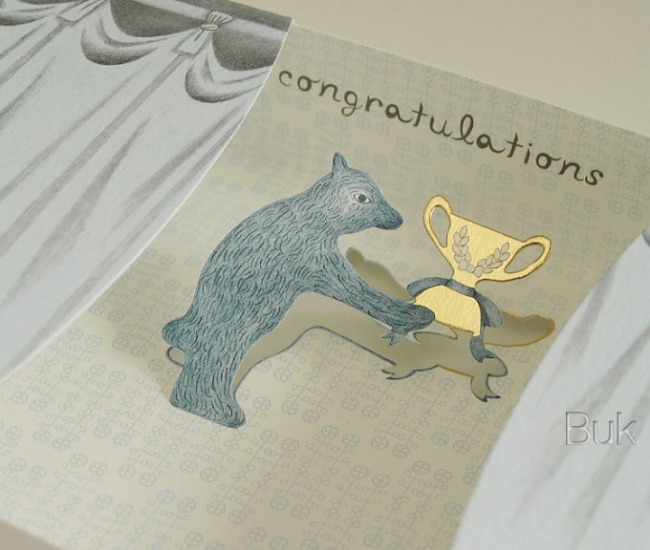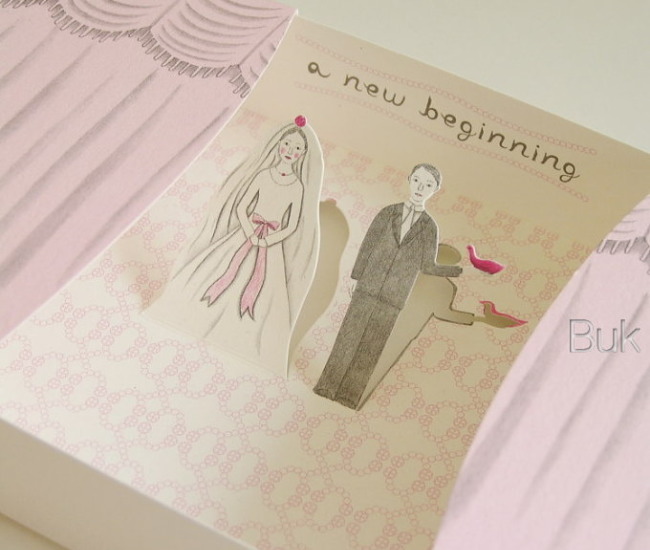 Optical illusion glasses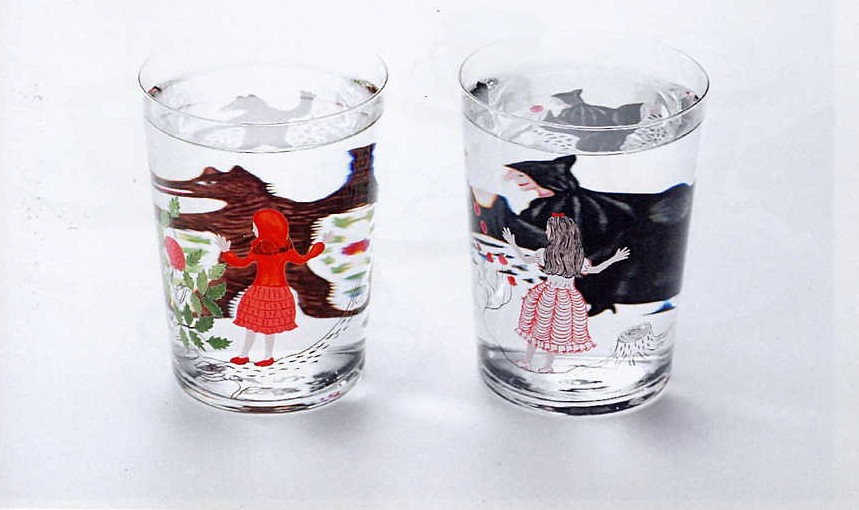 and these very sweet bookmarks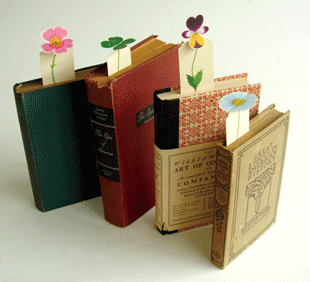 Just looking at all these clever pretty things makes me feel better.