Hello
Thought I would just go with whatever has obsessed me on my morning internet browse, today it is cute little Japanese decorated baskets.  This seems to be part of the "Mori Girl" look which I think means "forest".  I know hardly anything about it, I just love how it looks though, here are some of the bags that caught my attention, this one is from Nesessaire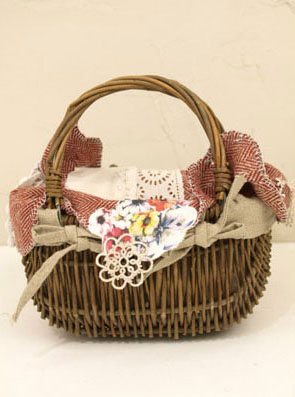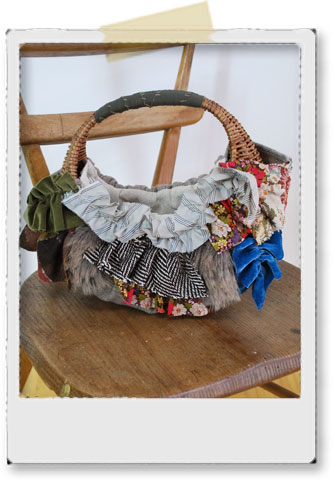 This one has fur……….not sure about that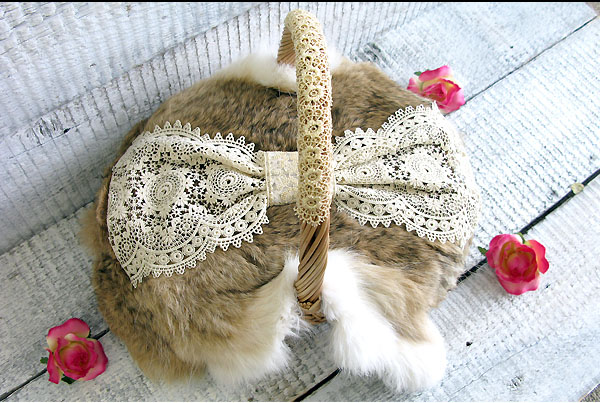 this one only has the tiniest bit of basket showing, but my goodness I love it, I have no idea of the brands of these at all though


and just look at these Mori Girls for total cuteness!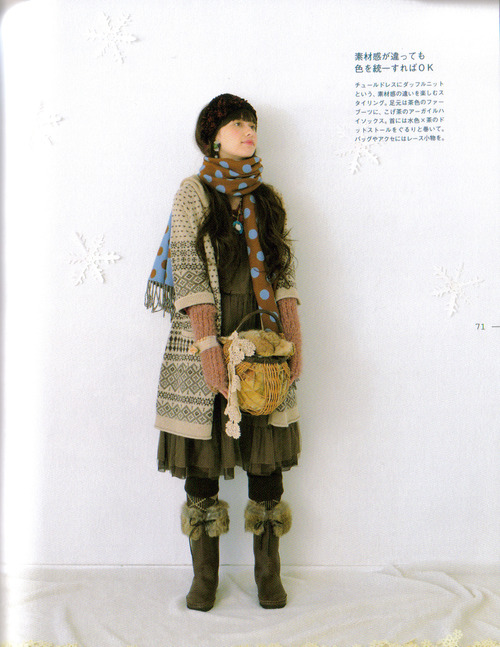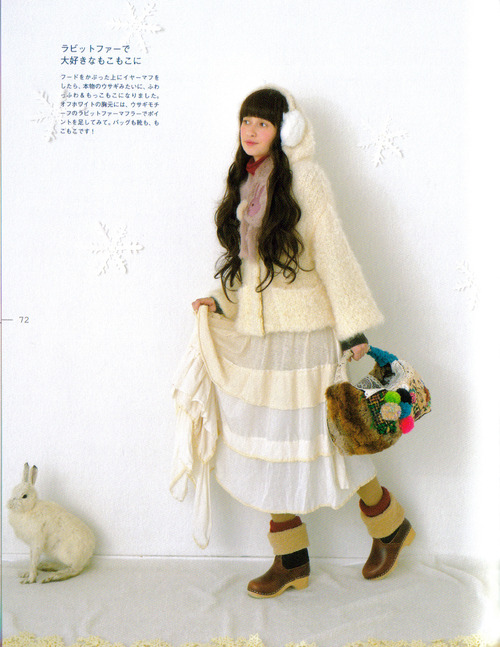 While hunting about for more baskets this morning I came across these three wonderful websites, Im still browsing through them even as I type
morigirl
her Tumbler
and Natural Beauty and Forest Fashion
If like me this makes you mad to actually buy some of this stuff, try here its a sort of Japanese shopping hub and Ive had a lot of luck just typing in a brand or style and you can then buy internationally.
Okay, Im off to finish browsing all the cuteness!