Thought I would share one of my favourite Japanese brands Muchacha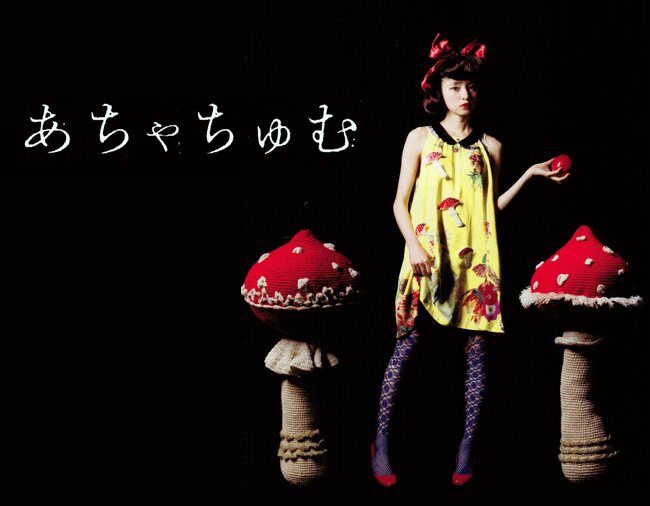 I think they may have started out as a brand for kids clothes, but now, wonderfully, they do kiddy size and adult!  I have about three of their dresses now and a wonderful big doll as well.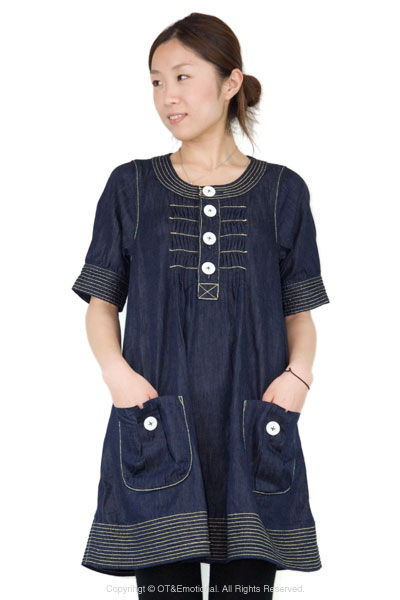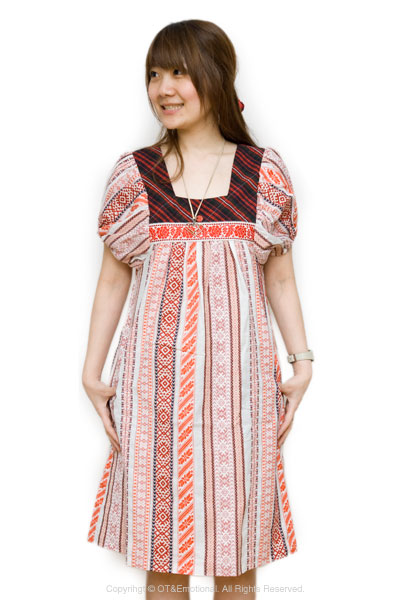 Look at all the cute for this season.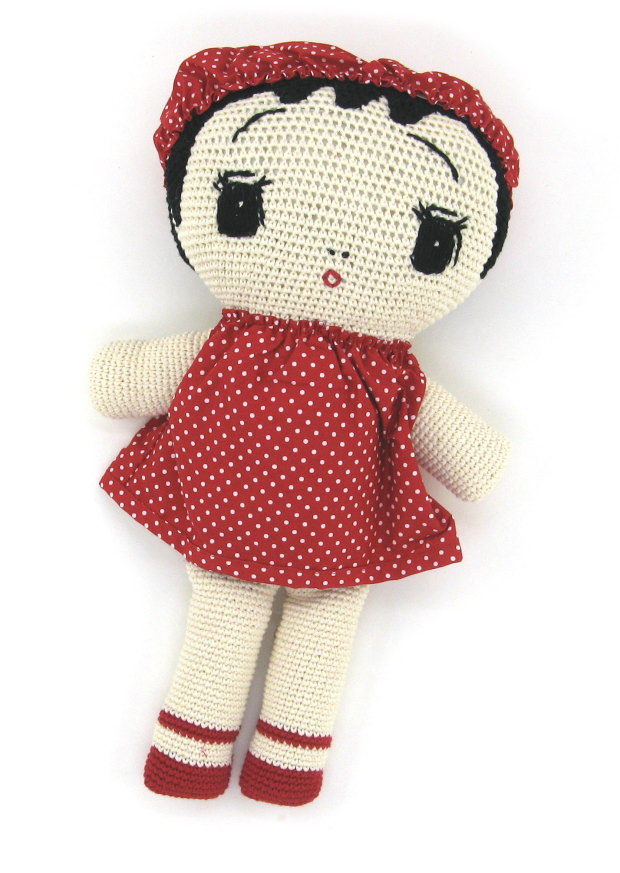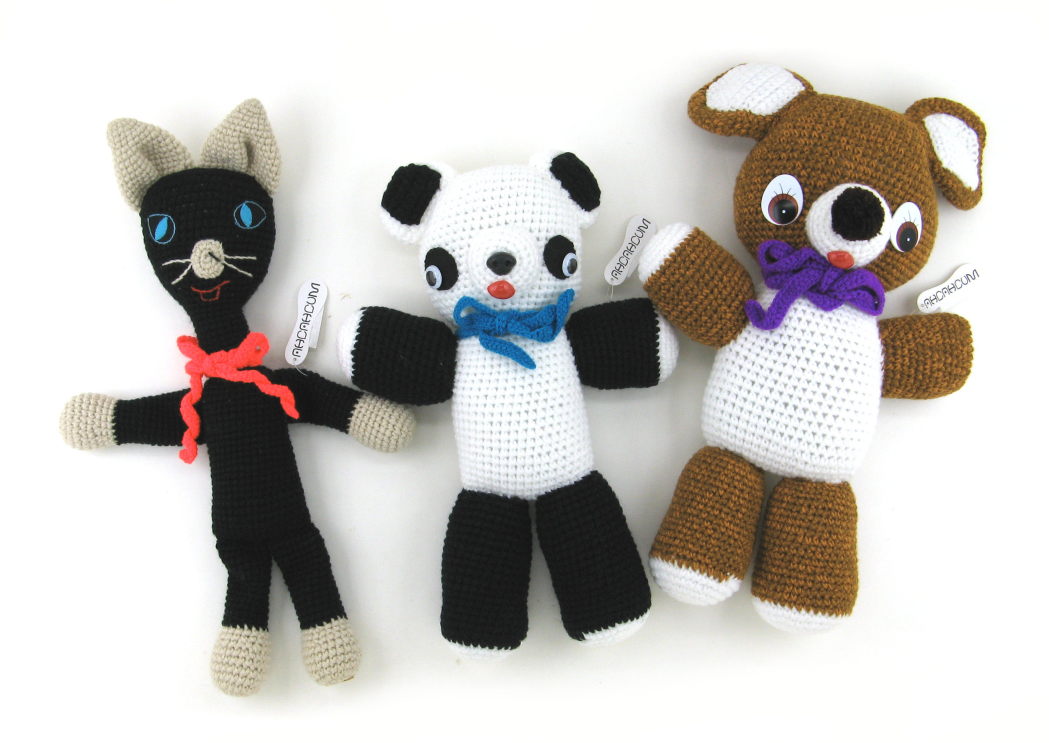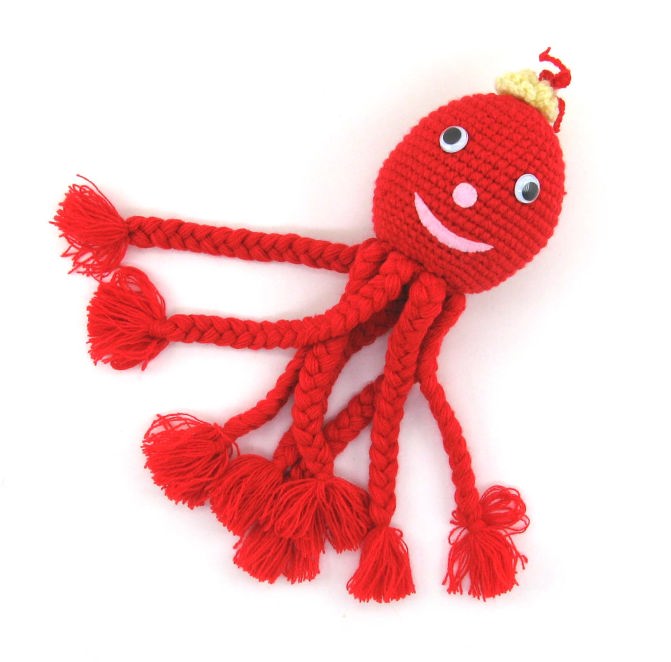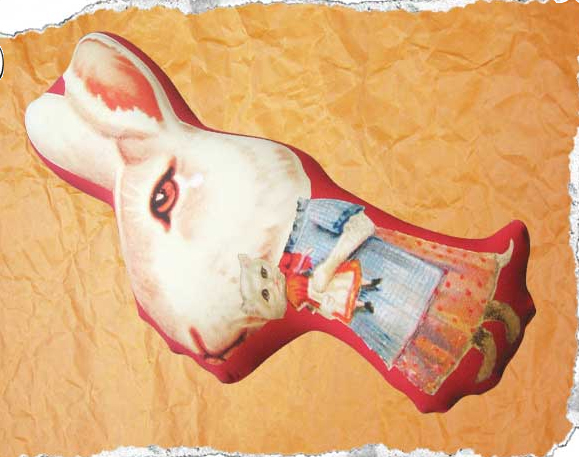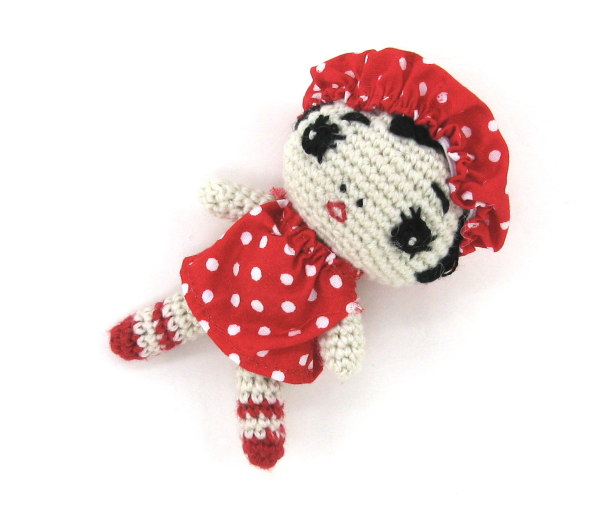 This one above is a brooch, Im a bit tempted to get her……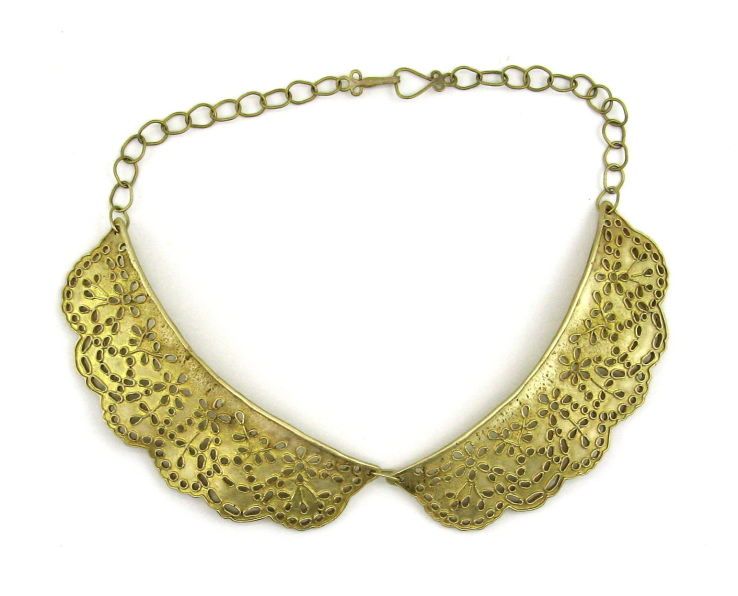 Pop over to their website for so much more!  I could barely choose which things were cutest, I didnt even get into the hats*L*
bye
Christina