Hi
Its delightfully Christmassy here.  We finished the tree last night and had the traditional first mince pie of the season sitting together beneath it admiring its glittery splendour, ah, perfect.
Here is this years Christmas cake decoration, she sort of spread a little as she dried out, but I feel she is the "full and happy, second helpings every time" Christmas Deer Girl.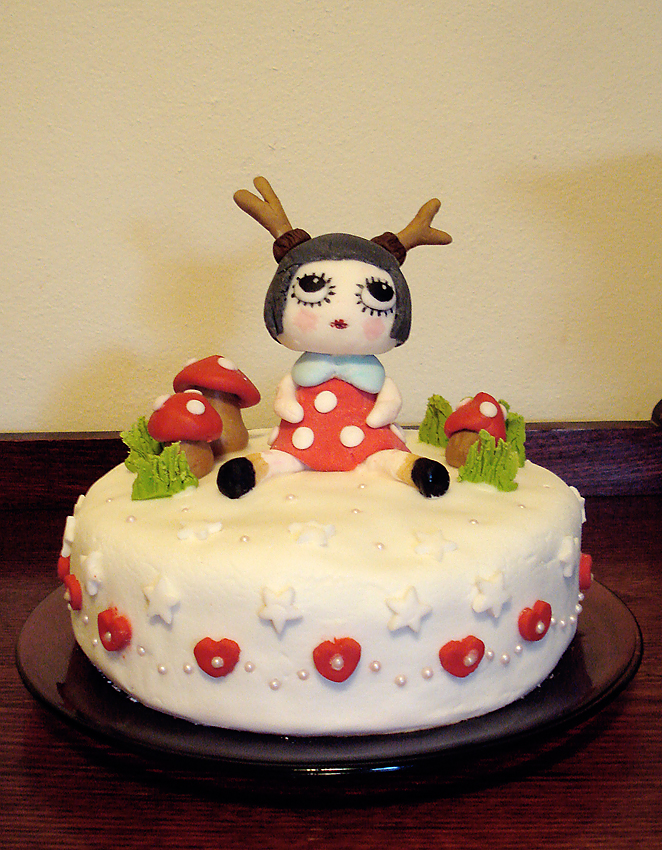 A new addition this year are the bunny heads, a set of four mini sized bunny heads that seemed festive enough to leave up after the addition of some glitter holly.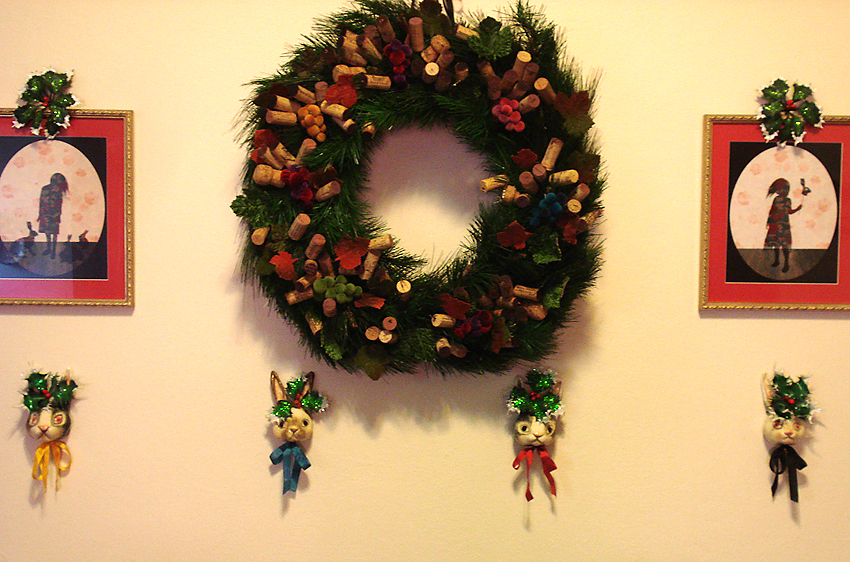 Here they are as individual bunnies:
Black and white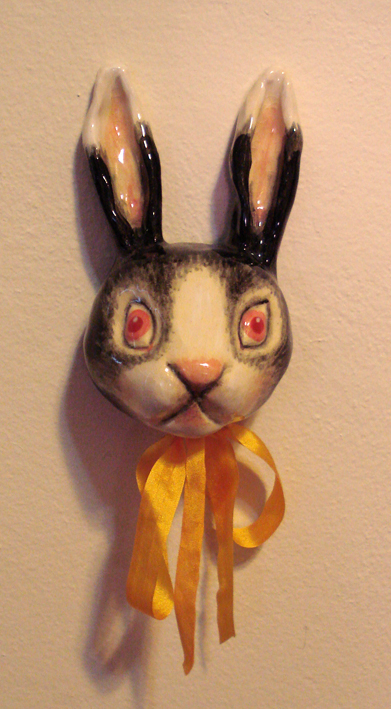 Grey bunny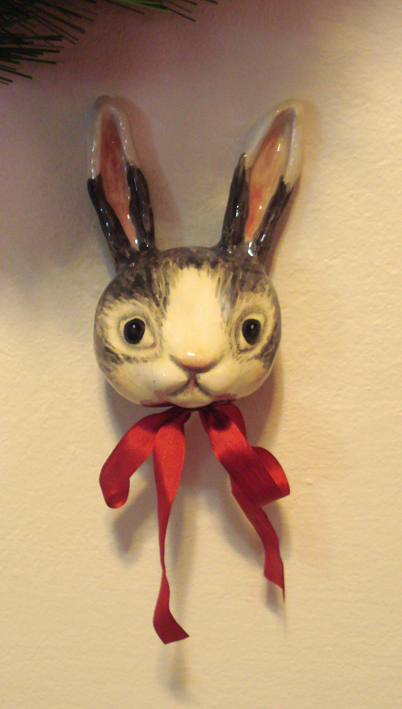 Brown bunny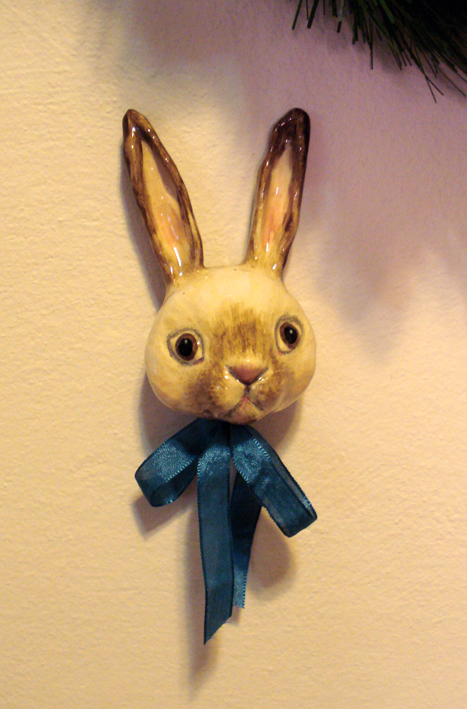 and albino bunny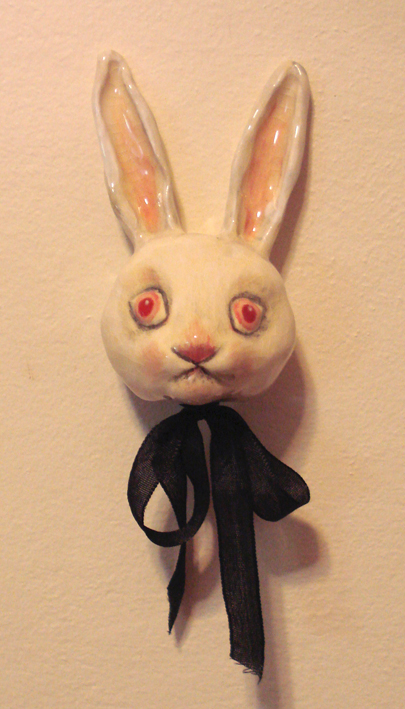 and some decorations I made for the tree, deer girl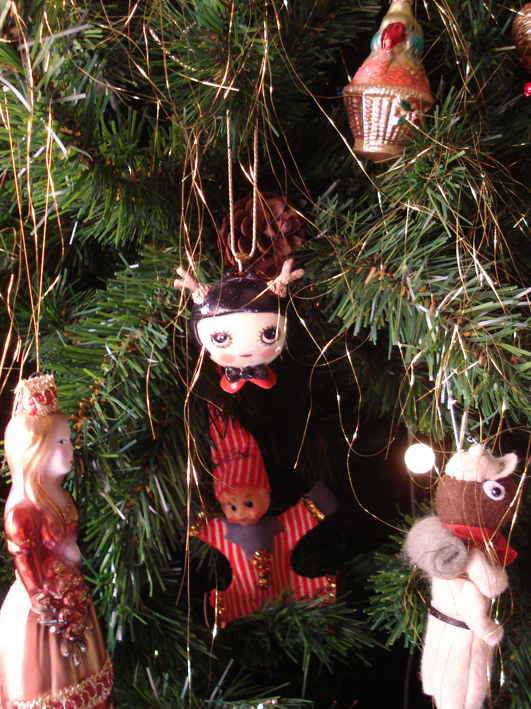 yet another bunny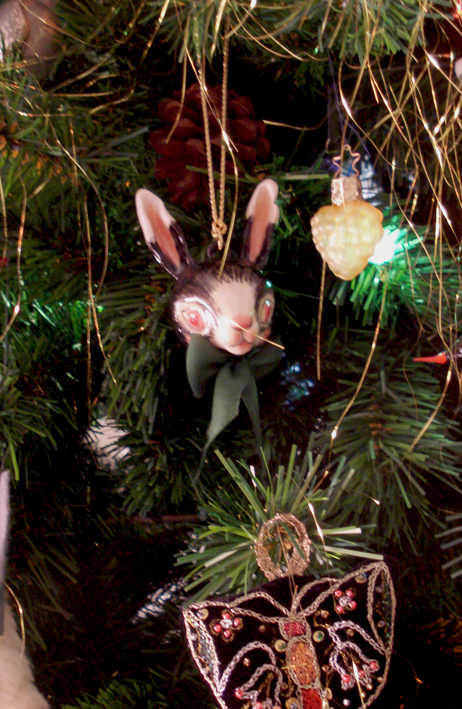 and Pauls and mine initialled macarons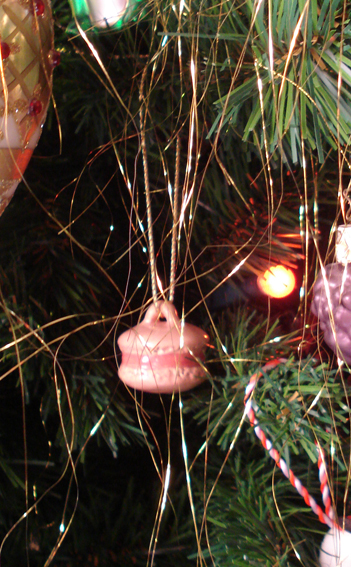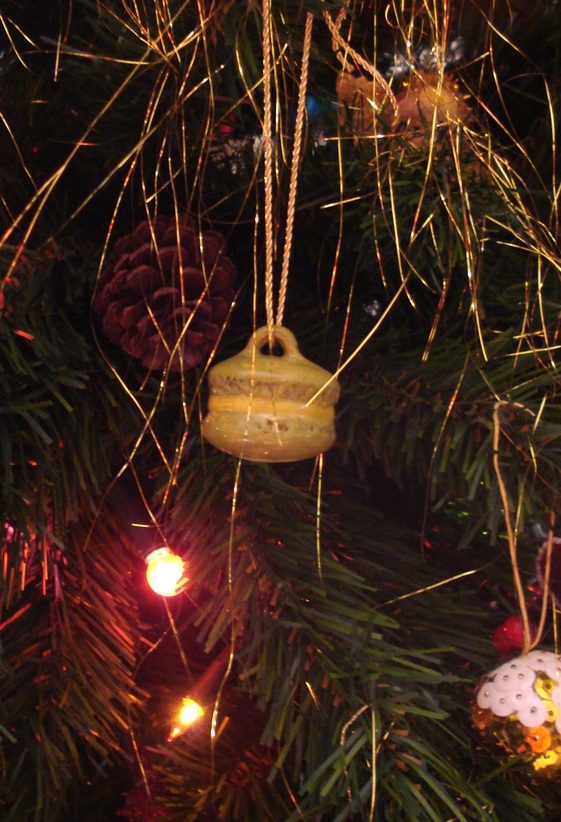 Just the gingerbread house to decorate and the first party this weekend, Im looking forward to all of Christmas so much, especially the leftovers.  Merry Christmas everyone!