Monday, November 15th, 2010
Hi
Been busting to show you these two cats I made for my Mums Birthday, but obviously I had to keep them a surprise.  They lived on my mantel for a week and she very nearly didnt get them after all…..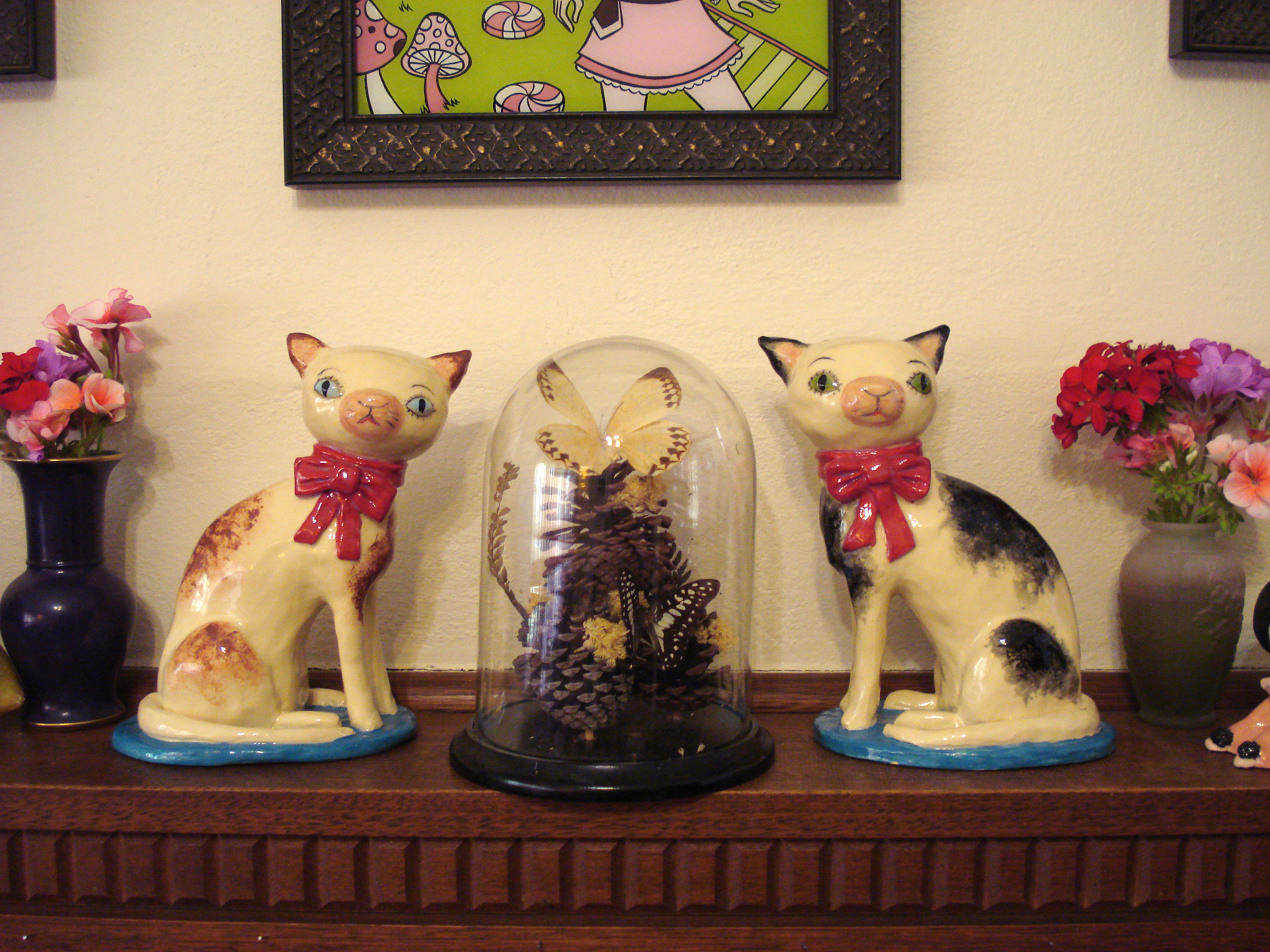 They are supposed to be like the Staffordshire dogs and cats for Mantels and firesides (right hand click view image to see them bigger)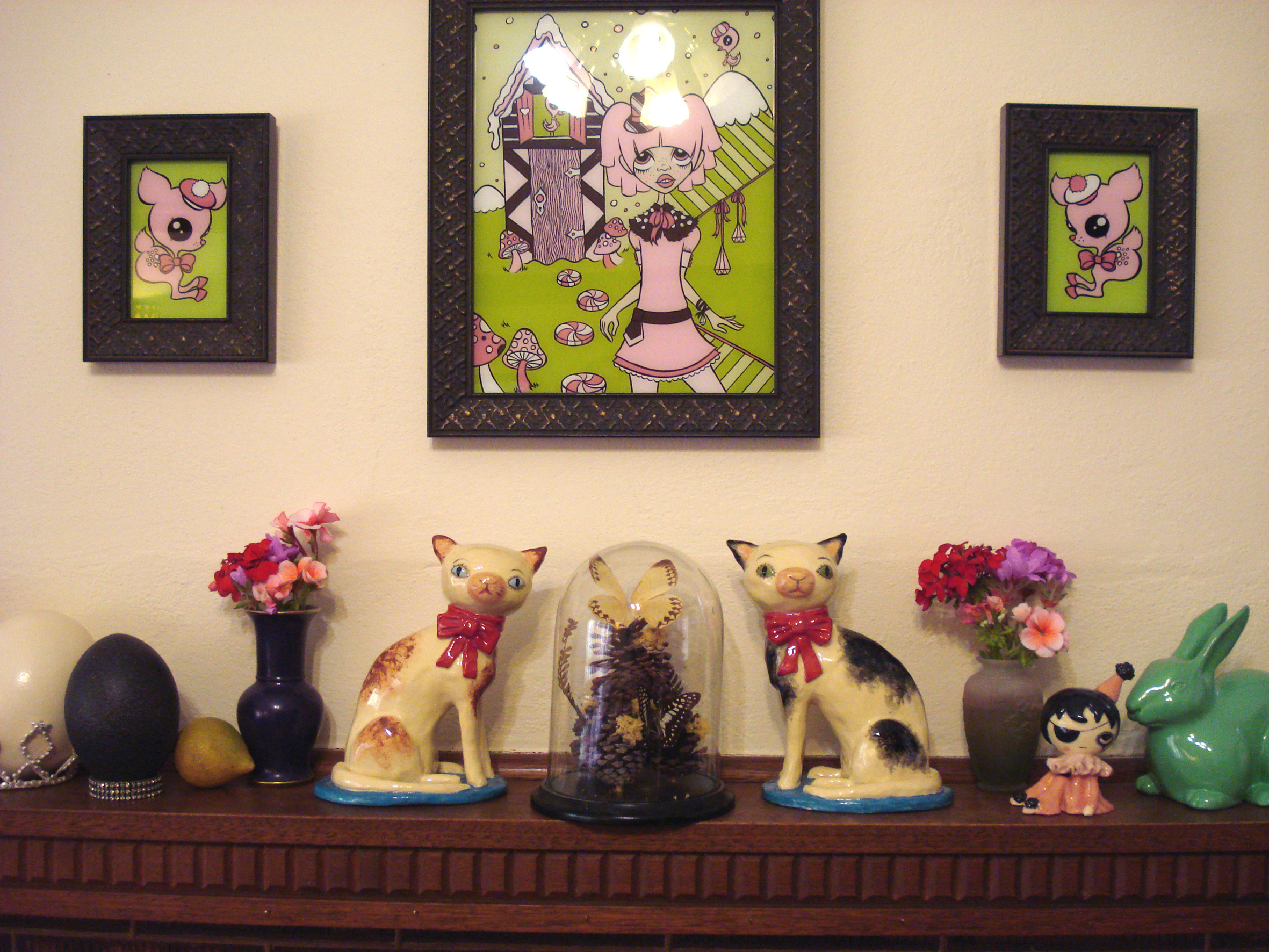 The black one is just a tiny bit bigger than the brown one though, but I think they came out quite nicely in the end.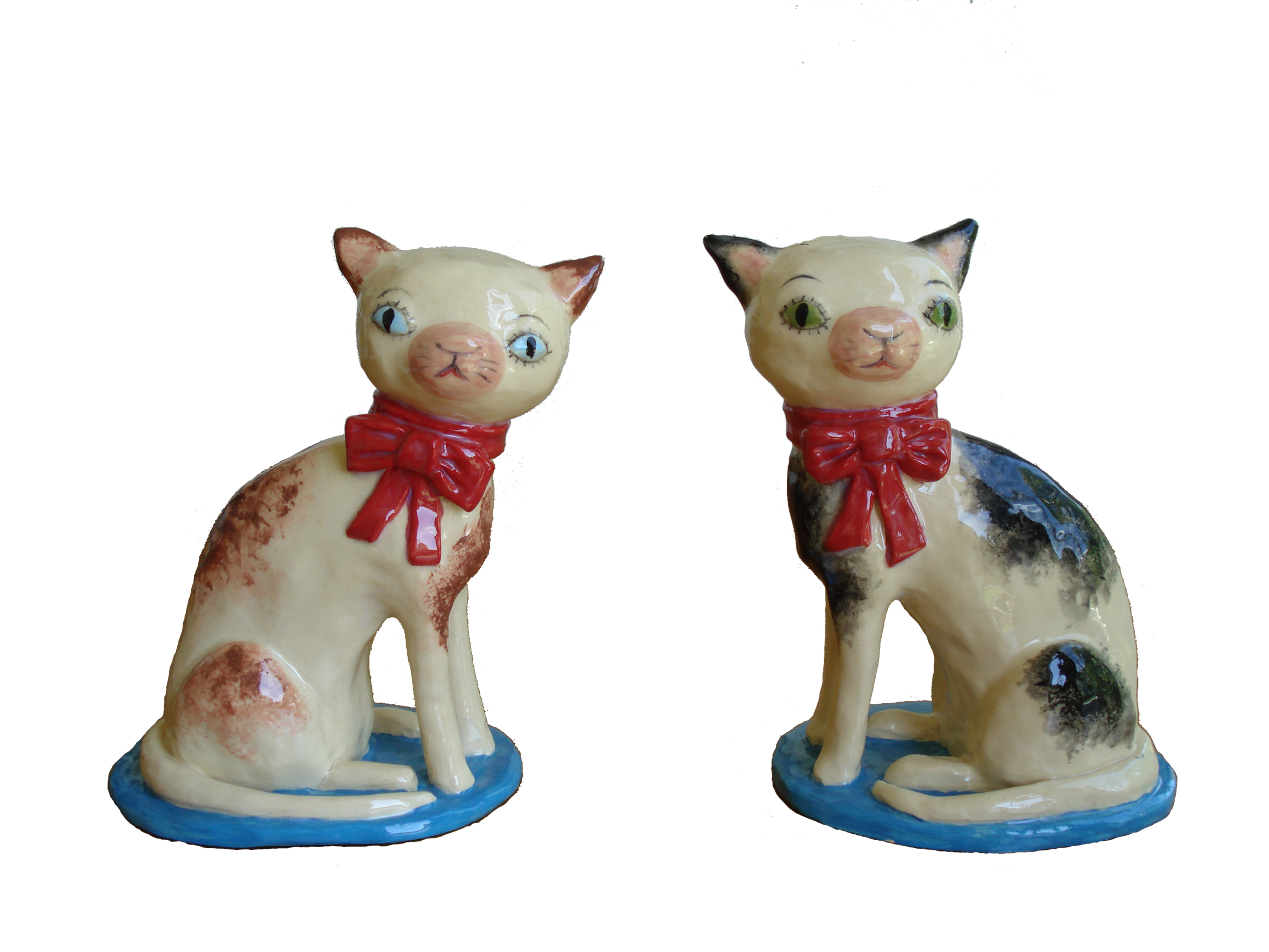 and now for the ones for sale in the future, not sure if they will be online or just in the gallery that has my prints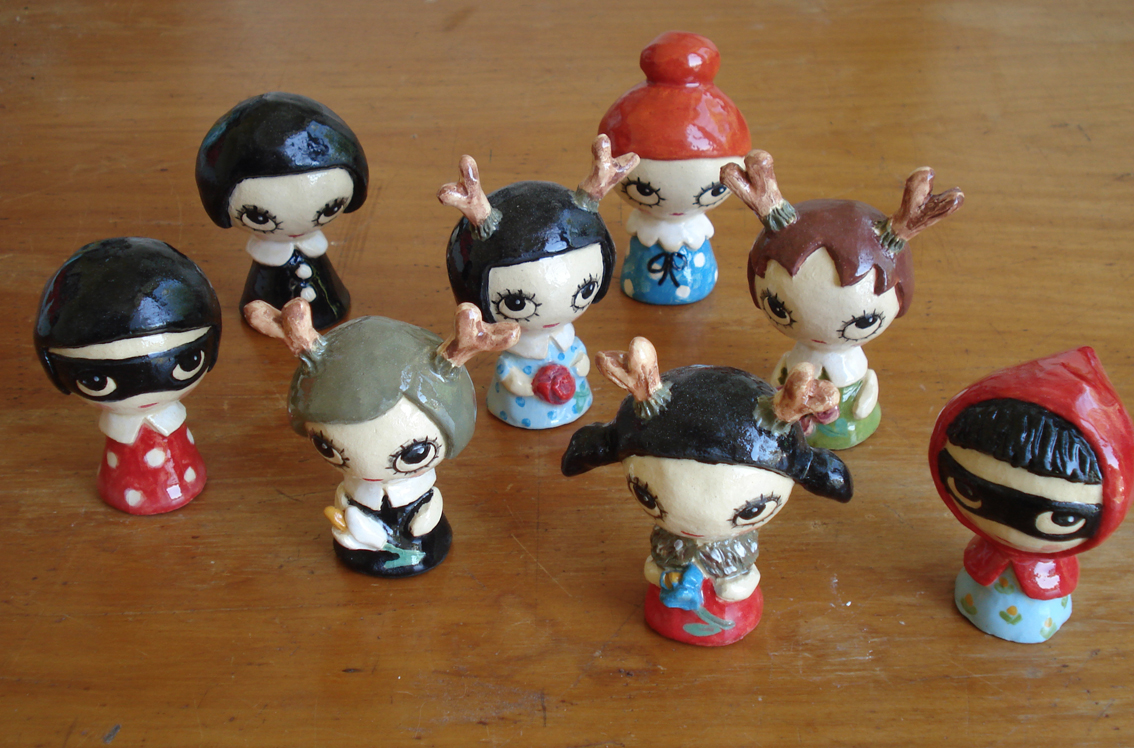 These are quite small, only about 4 inches high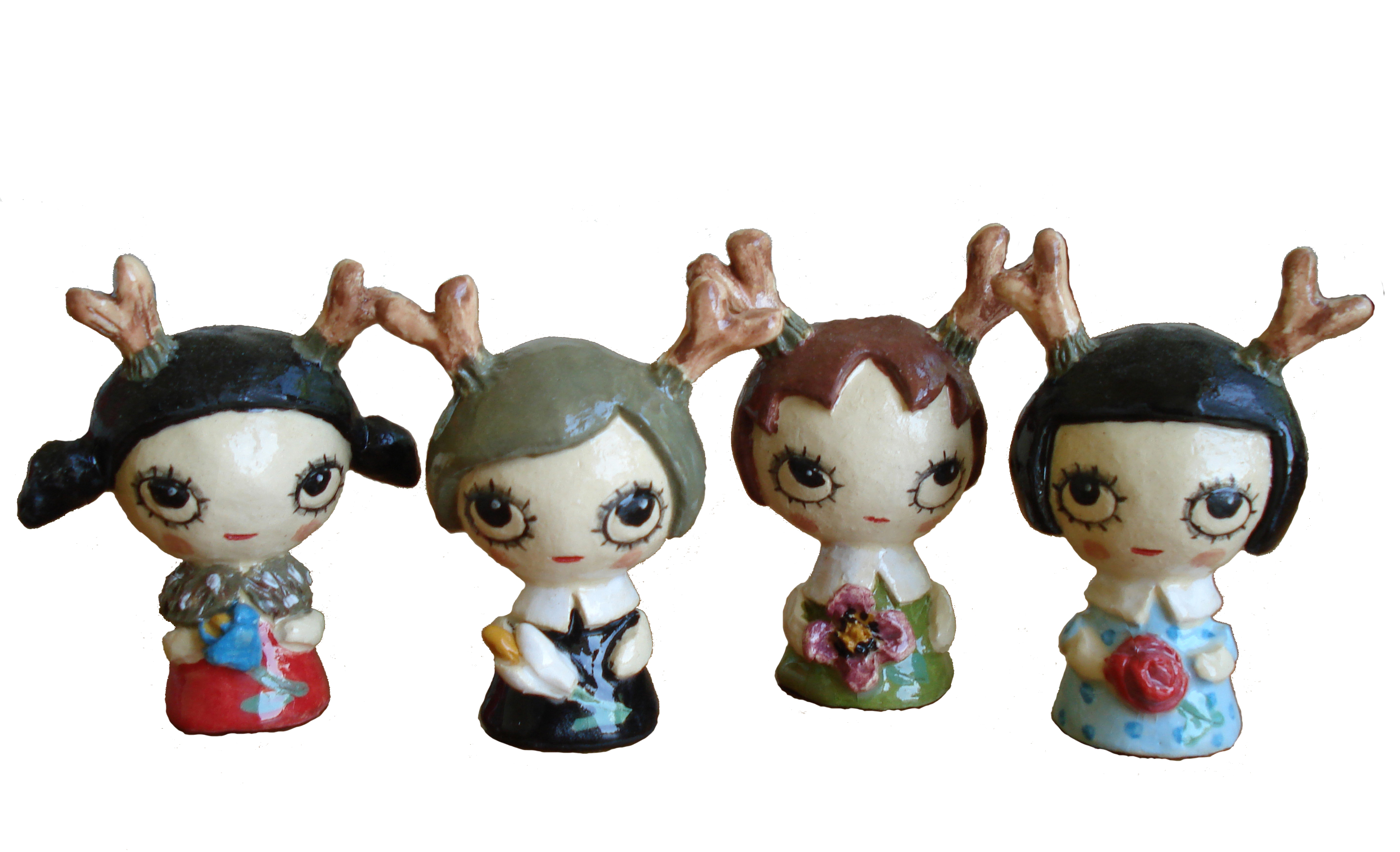 I think this one is my favourite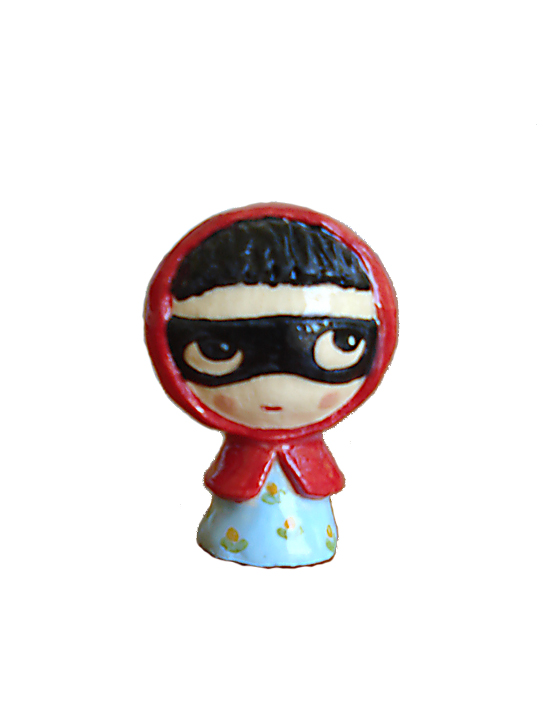 another present one goes in for firing this week and another sale girl will get dipped and hopefully her potential owners will like her when she is done.
bye
Christina